Get to know our leadership team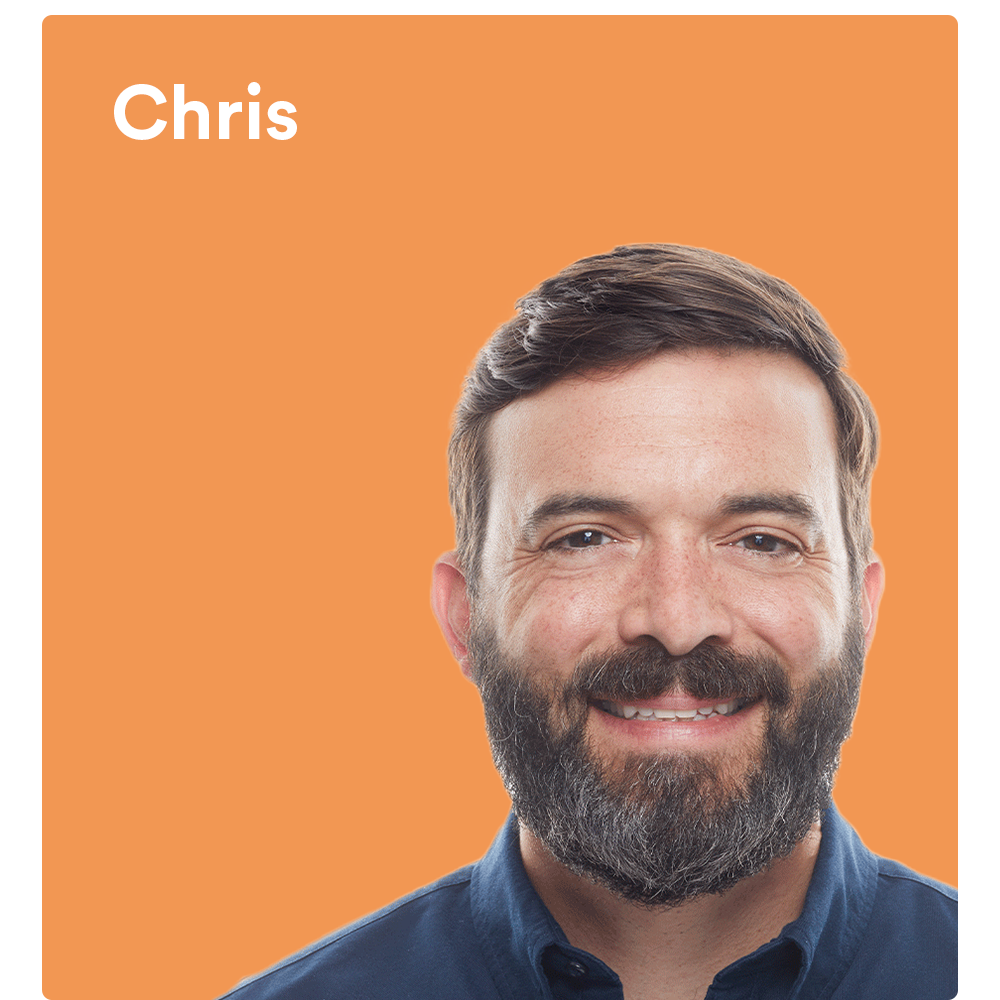 Chief Executive Officer
Chris oversees all aspects of Weedmaps' business and is also a member of the company's board of directors. Prior to becoming CEO, Chris was Weedmaps' president and general counsel. Before Weedmaps, Chris was with Colbeck Capital, Deutsche Telekom, Covington & Burling and Davis Polk. Outside of work, Chris is an avid hiker, climber and camper and enjoys spending time traveling with his wife and Boston Terrier, Sterling.
Chief Financial Officer
Arden oversees the business planning, strategic finance, treasury, investor relations, corporate development, accounting, controlling and tax functions at Weedmaps. Prior to joining Weedmaps, Arden was Vice President of Global Business Planning at Nike, Inc. and spent nine years at Goldman Sachs in their Investment Banking Division. Arden lives in the Los Angeles area with his wife and two sons.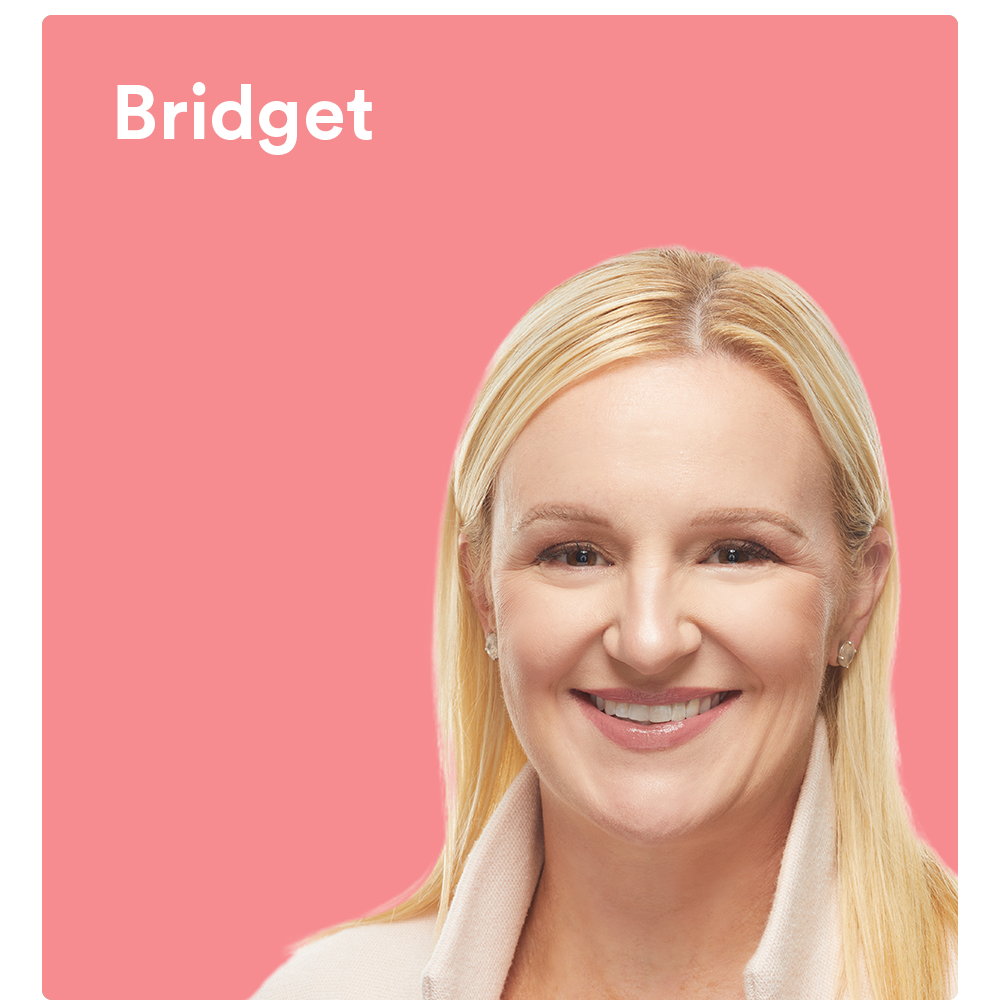 Vice President, Government Relations
Bridget offers 15 years concentrated experience working on government relations, communications, strategy development, campaign management, and public relations at all levels of government. She is a political junkie and soccer mom.
Vice President, Engineering
Duncan brings with him 10+ years running technology teams at B2B growth companies in New York City. He spent 3 years as founding CTO of Voray, 3 years as VP of Engineering at ShopKeep, advisor and was consultant to many successful B2B startups. Duncan moved to SoCal from his native New England so he could sail and dive year-round.
Chief Marketing Officer/ Chief Operating Office
Juanjo oversees all aspects of marketing and communications, as well as customer and consumer growth efforts. Prior to Weedmaps, Juanjo worked at Adobe, where he oversaw customer engagement. Before Adobe, Juanjo served as vice president, Marketing and Central Operations, at Instacart.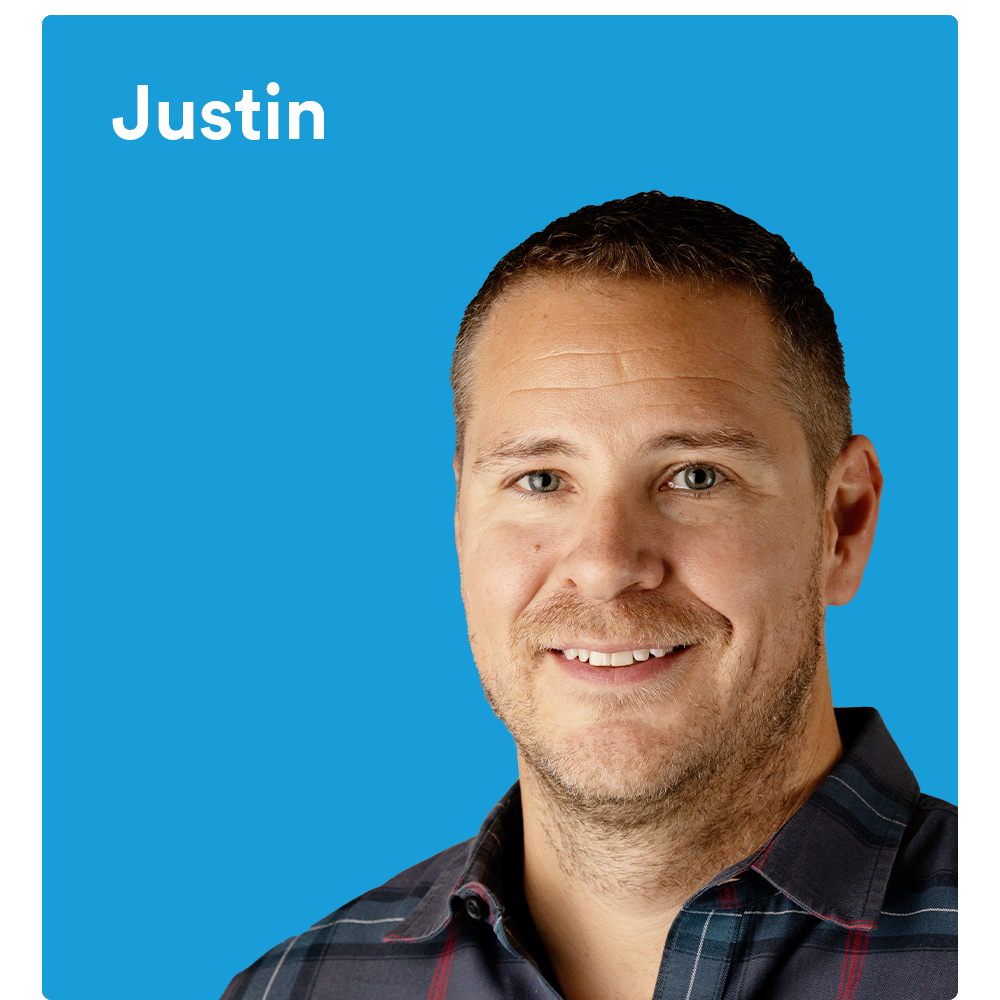 Chief Technology Officer/ Chief Information Officer
Justin leads technology and engineering efforts at Weedmaps. Prior to Weedmaps, Justin directed an epic-scale technology transformation as senior vice president, Technology and Platform, at Live Nation Entertainment. Justin enjoys longs walks with a PBR in hand.
Vice President, Revenue Strategy & Operations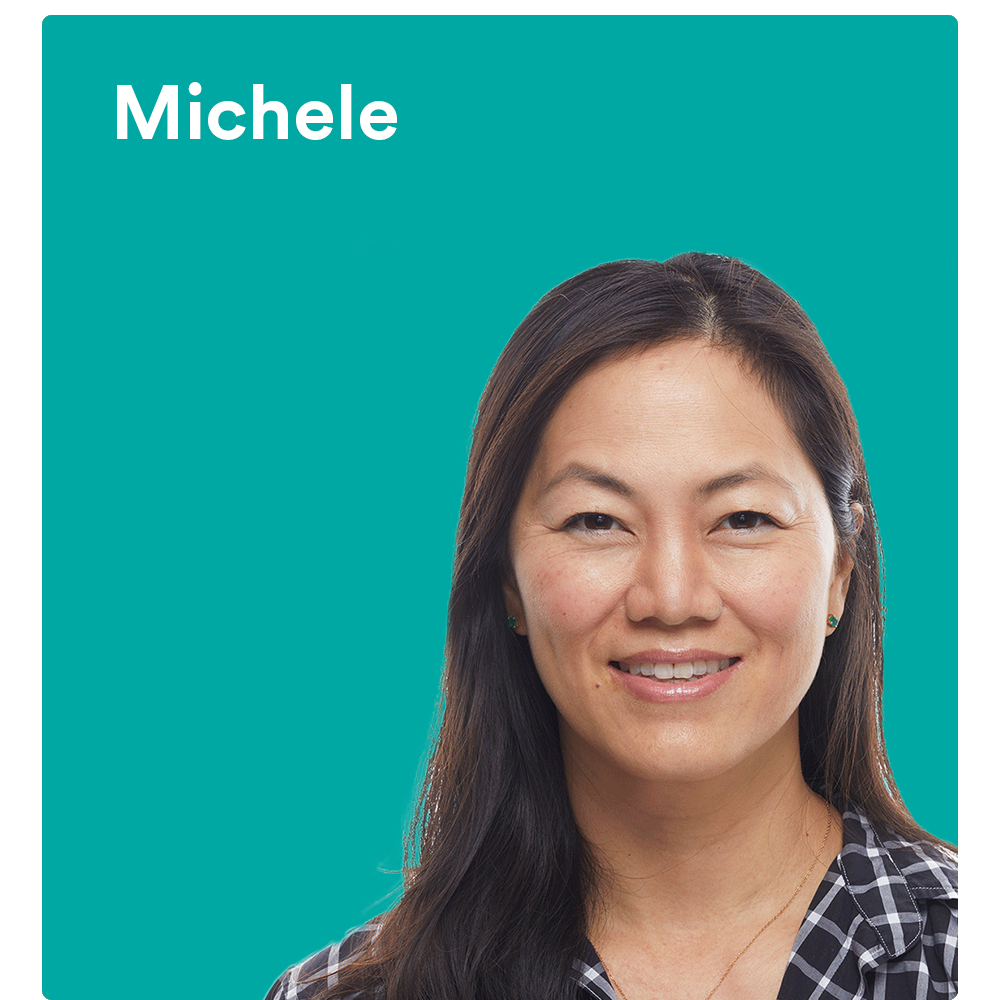 Vice President, Business Operations
Michele heads and oversees the Weedmaps' corporate portfolio, business strategy, and operations on a daily basis. She has 15+ years experience in business strategy, operations, and growth-stage development. Michele is a lover of Asian food and podcasts.
Boardroom x Weedmaps
Chris Beals, CEO, sits down with NBA icon Kevin Durant and his VC firm Thirty Five Ventures continue to bet on cannabis.
Cannabis Business Times
Eric Sandy, digital editor of CBT, spoke with Justin Dean, Chief Technology officer/Chief Information Officer, about consumer data and how the cannabis consumer experience is changing.
Vice President, People
Meera leads the People function at Weedmaps. She has over 15 years of experience in human capital strategy, business partnership and global organizational transformation. Outside of work, Meera enjoys traveling, reading and hanging out with family, friends and dogs.
Senior Vice President, Product
General Counsel
Brian leads the company's legal affairs, regulatory, and compliance groups. Prior to Weedmaps, Brian was associate general counsel at Snap for four years. Before, he was an associate attorney at Cooley law firm.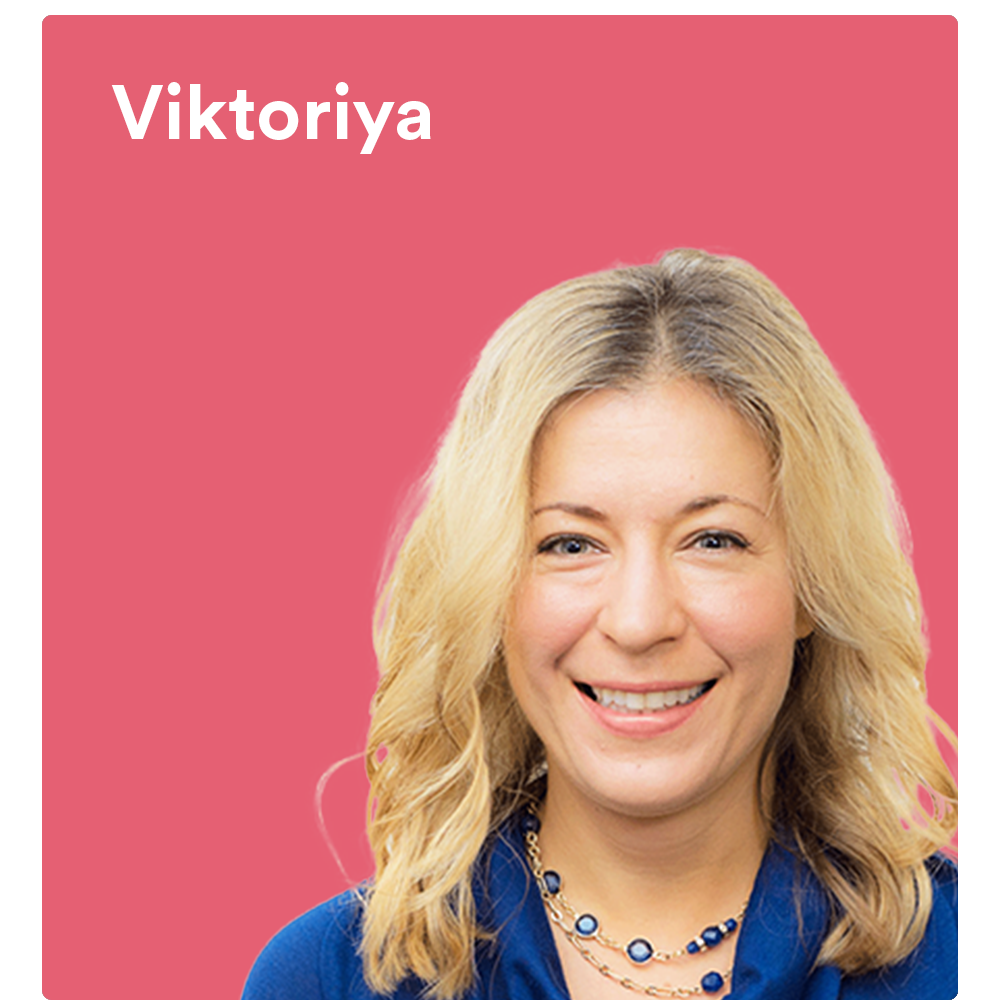 Vice President, Quality Engineering
For the past 3-years Viktoriya has been leading Quality Engineering efforts at Weedmaps. She brings with her 17+ years as Vice President of Quality Engineering, and Project Management for Fortune 500 companies including Siemens, Ticketmaster, and Spectra-Comcast. Viktoriya enjoys outdoor activities and is a travel fanatic. She loves to see new places, meet new people, and try new and different foods.
Vice President, IR/CorpDev/Treasury
Greg heads Weedmaps' Corporate Development, Investor Relations and Treasury functions.  Prior to Weedmaps, Greg spent time in Goldman Sachs and Rothschild 's investment banking groups in New York and Palo Alto.  He has an MBA from the University of Chicago Booth School of Business.  Greg lives in Marin County with his wife, two daughters and their pup.
Together, we create
business solutions equal access social reform
Here, you'll do more than join something, you'll be a part of the cannabis movement.