Get to know our leadership team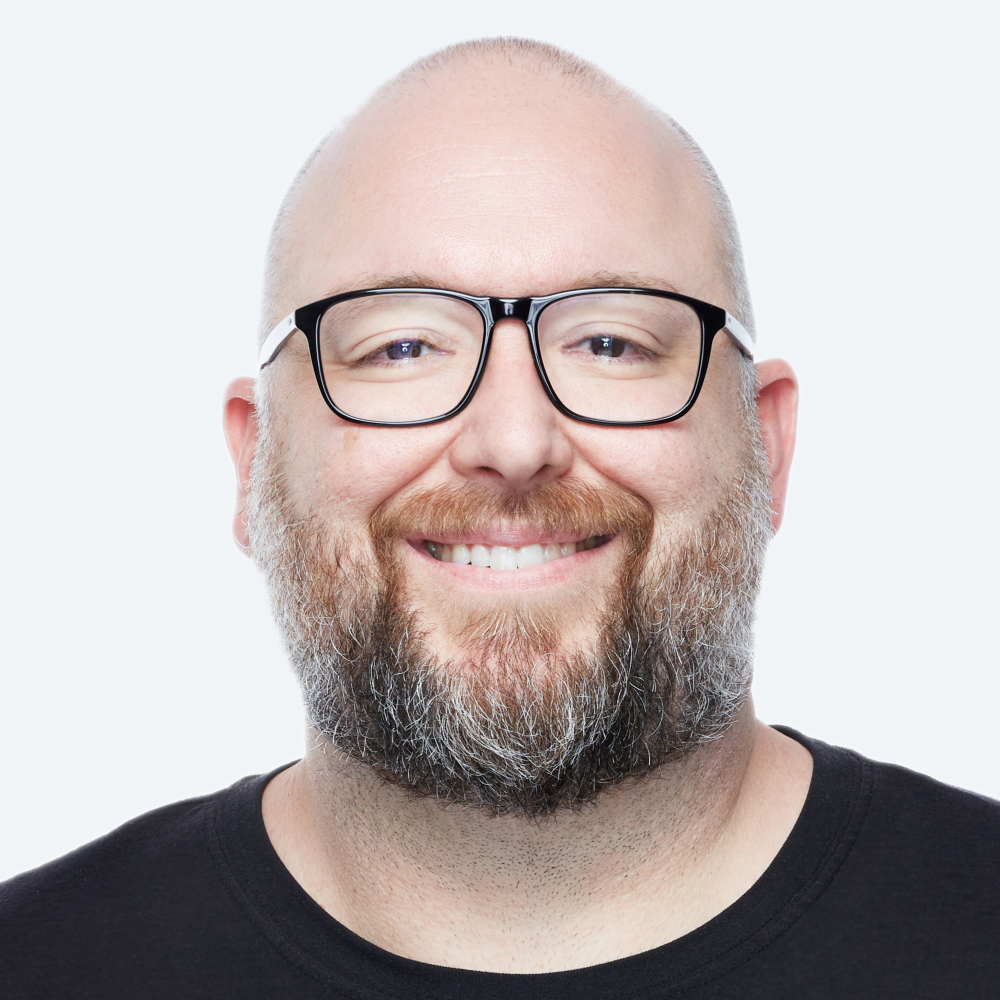 Executive Chair, Weedmaps
Doug Francis is a serial entrepreneur and growth executive in the cannabis and tech sectors. In 2008, he co-founded Weedmaps alongside Justin Hartfield where they bootstrapped the company to critical mass. Francis served as the President & COO of Weedmaps from 2009 to 2016, when he took over the role of CEO, a position he held through March 2019. 
Francis joined the Weedmaps board of directors in June 2021 when the company became publicly traded on Nasdaq ($MAPS).  Currently, Doug is Executive Chair of the Weedmaps Board, and in November 2022 he took on the strategic, day-to-day leadership role as acting CEO.  
Doug received his Bachelor's degree in Business Administration and Management from Chapman University. He and his family are based in Irvine, California.
Chief Financial Officer
Arden oversees the business planning, strategic finance, treasury, investor relations, corporate development, accounting, controlling and tax functions at Weedmaps. Prior to joining Weedmaps, Arden was Vice President of Global Business Planning at Nike, Inc. and spent nine years at Goldman Sachs in their Investment Banking Division. Arden lives in the Los Angeles area with his wife and two sons.
Chief Marketing Officer
Randa leads all Weedmaps marketing efforts including product and brand marketing, lifestyle and events, public relations and corporate communications, user acquisition, and global partnerships. Before joining Weedmaps, Randa spent three years as Chief Marketing Officer at Reali, a real estate and fintech company. She has an MBA from The University of Texas at Dallas.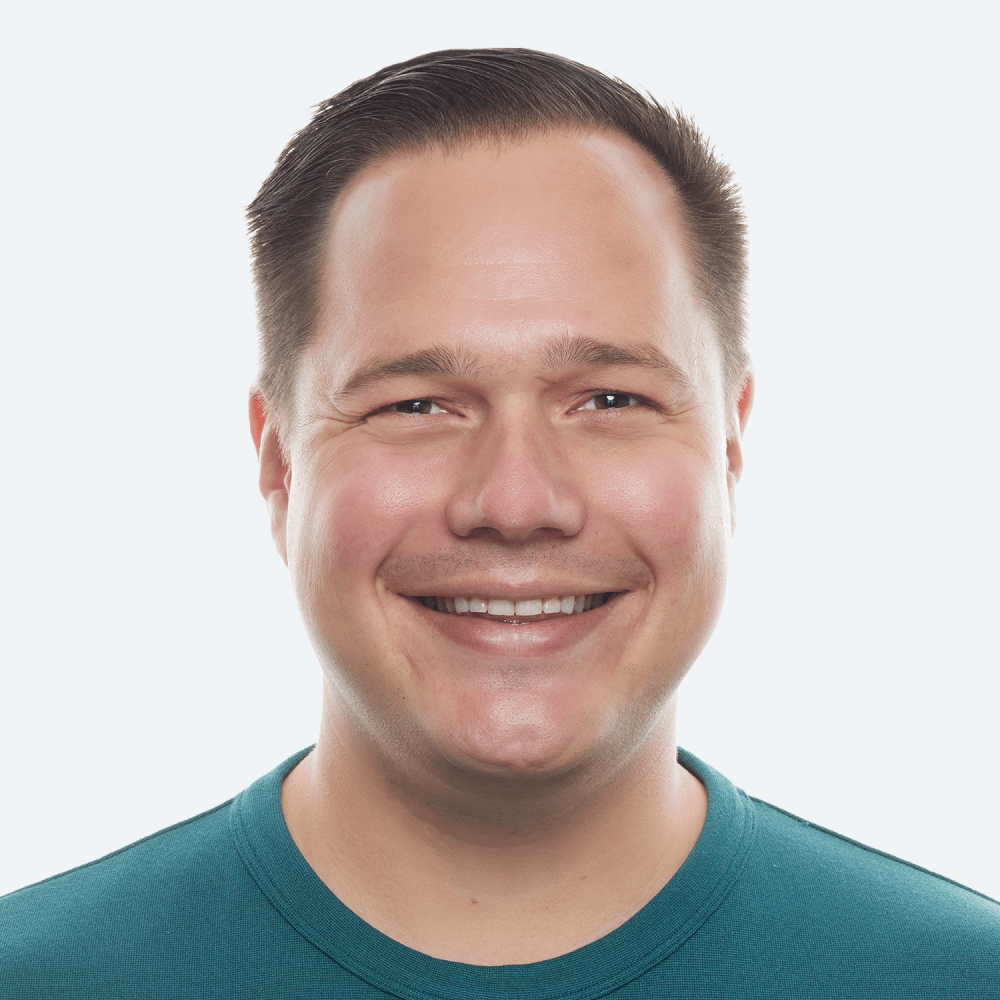 Chief Technology Officer
Duncan leads the technology organization at Weedmaps encompassing Engineering, Product, Design, and TechOps. He joined the company in 2019 as VP of Engineering, before being promoted in 2020 to Senior Vice President. Duncan has more than 10 years of experience leading technology teams at B2B and SaaS growth companies. He spent three years as VP of Engineering at ShopKeep, followed by three years as founding Chief Technology Officer at Voray, an event marketing platform where he built the EPD team from the ground up. A native of Connecticut, Duncan attended Rochester Institute of Technology before starting his career in technology early in New York City. He currently lives in the Los Angeles area with his wife & dog.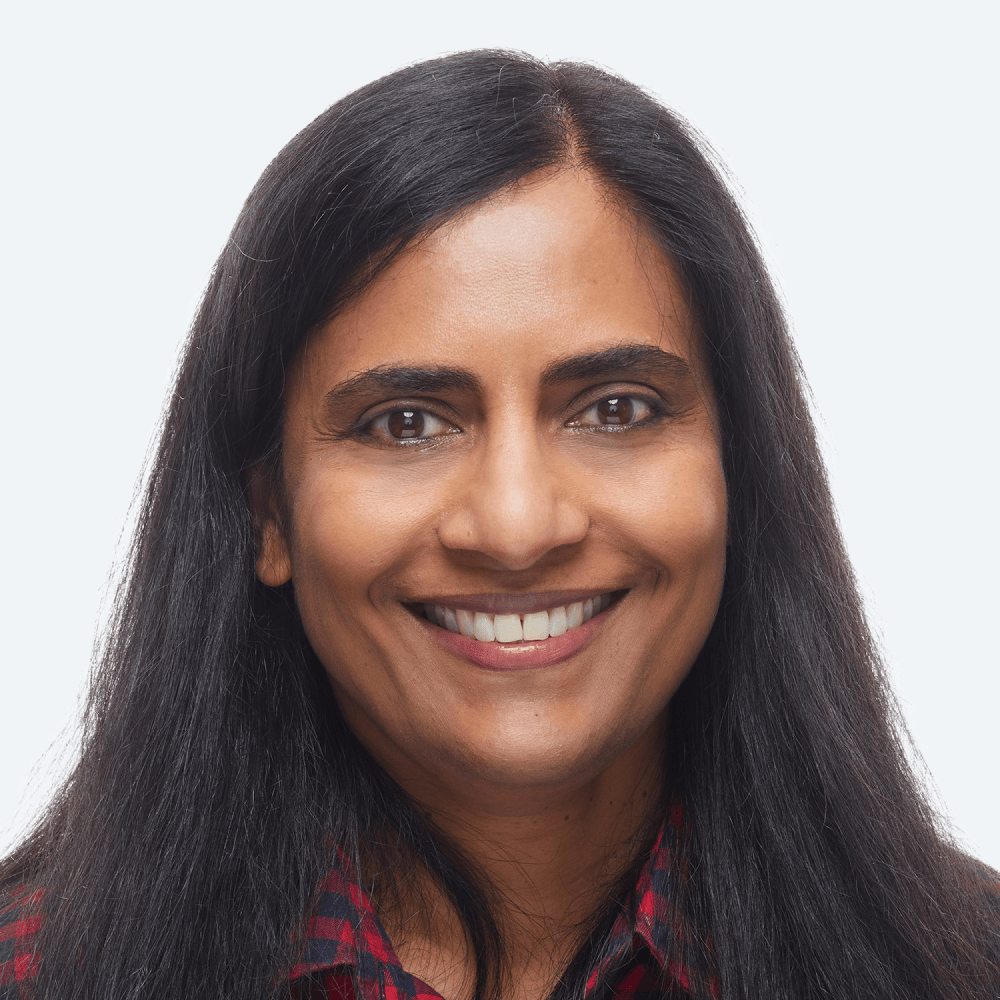 Vice President, People
Meera leads the People function at Weedmaps. She has over 15 years of experience in human capital strategy, business partnership and global organizational transformation. Outside of work, Meera enjoys traveling, reading and hanging out with family, friends and dogs.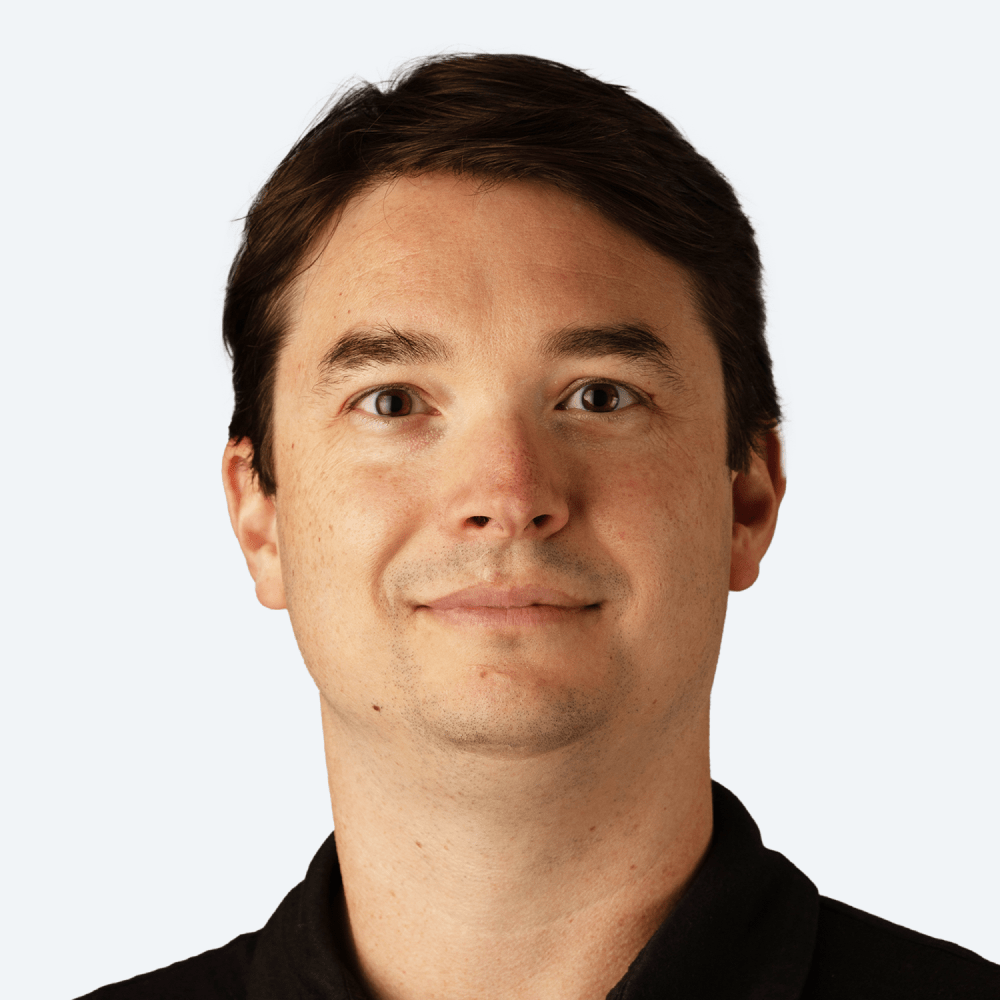 General Counsel
Brian leads the company's legal affairs, regulatory, and compliance groups. Prior to Weedmaps, Brian was associate general counsel at Snap for four years. Before, he was an associate attorney at Cooley law firm.
Vice President, IR/CorpDev/Treasury
Greg heads Weedmaps' Corporate Development, Investor Relations and Treasury functions.  Prior to Weedmaps, Greg spent time in Goldman Sachs and Rothschild 's investment banking groups in New York and Palo Alto.  He has an MBA from the University of Chicago Booth School of Business.  Greg lives in Marin County with his wife, two daughters and their pup.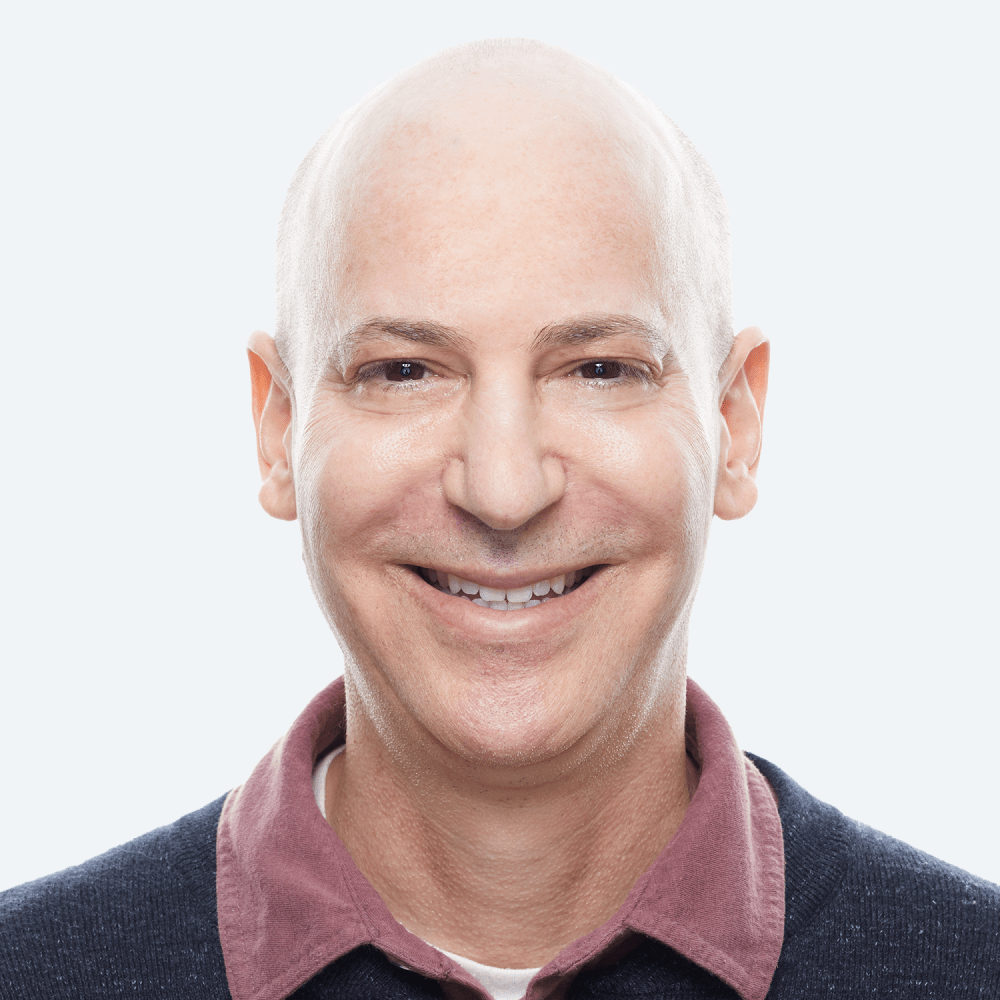 Senior Vice President, Product
Together, we create business solutions, social reform, and equal access
Here, you'll do more than join something, you'll be a part of the cannabis movement.