Reviews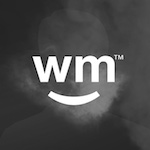 Beeray416
2015-05-25 20:07:00 UTC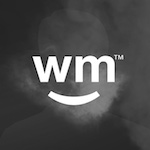 Jcali2016
2015-05-25 00:56:03 UTC
Amazing Shop!!!!!
Perennial Holistic Wellness Center
Best shop I have ever been to in Cali. Great selections on Everything that you could ever need. Seriously great selection on Concentrates and they even have Clones 4 Sale!!!! My new Favorite place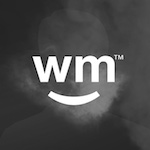 tangotechie
2015-05-10 20:14:46 UTC
Look Ma! A Pharmacy!
Perennial Holistic Wellness Center
There are only a few places that I know of that are fairly close to a standard Pharmacy.. Perennial is one of them! Great selection of edibles, smokables, and drinkables. I have no idea when they plan on starting up their cold pressed juices, but I've heard that thats a feature on the way and they have gorgeous grow rooms. This is definitely worth a stop in!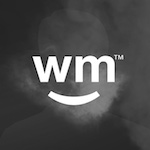 ws015
2015-05-06 03:44:03 UTC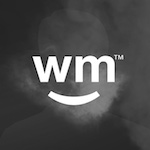 Sheenin420
2015-05-05 08:03:25 UTC
Niiiiiice
Perennial Holistic Wellness Center
This shop is super nice! They've got great selection! The buds are good, the prices aren't crazy like a lot of other shops. They're not a shitty 35 cap spot nor are they gouging you for the $. The girls are awesome. Jany is super cool and the white chick was pretty awesome. Gotta' come back here next time I'm in town!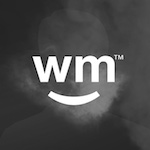 ParisV
2015-04-20 19:55:23 UTC
favorite place
Perennial Holistic Wellness Center
This place is in my neighborhood and that's awesome. The staff are really cool and know what they are talking about. I've been a member for about a year and learned a lot from them. They really take the time to explain and I never feel rushed. Very friendly environment. Helped me find the right edibles. And the quality of the flowers is A+
Thanks
Happy 420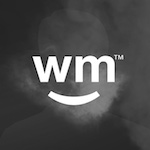 kush mon 247
2015-04-12 01:38:00 UTC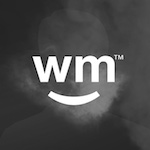 kush mon 247
2015-03-31 19:18:47 UTC
...ONE STOP SHOP....
Perennial Holistic Wellness Center
HERE THEY HAVE THE MENU WONDERFULLY LAID OUT WITH AMAZING SELECTIONS AND SOME OF THE BEST INDICA OG's I'VE SEEN OUT THERE.....TRY THE EDIBLES --- THEY'RE AMAZING .!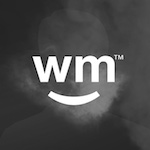 Jimsheyn
2015-03-05 03:30:42 UTC
Great dispensary
Perennial Holistic Wellness Center
The best dispensary I have seen in 3 years of searching around. The only place I go to and wouldn't go anywhere else. Everyone on staff is very helpful and friendly as well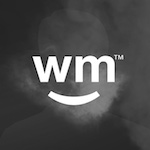 Sergio Tahini
2015-03-04 01:13:36 UTC
Love this place!
Perennial Holistic Wellness Center
Perennial is the perfect dispensary for all my medication needs. The staff is very knowledgable and always friendly. Really cool that they have the grow room on display behind glass. Why go somewhere else when you've got this place.
X
Membership
To access this feature, you need to upgrade your membership. Give your friendly Sales Rep a call today at 844-Weedmaps!
First-Time Patients
First Time Patients will receive a free jolly edible and pre-roll with a minimum donation of $45





Available Here
Hours & Info
ADDRESS
11705 Ventura Blvd.
Studio City, CA, 91604
MEMBER SINCE
September 4th, 2010