Reviews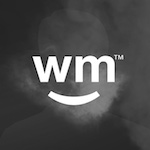 sethg76
2015-07-01 19:16:27 UTC
Seth & Kris love Maggie's Bud
Maggie's Farm - Nevada - Medical Only
We moved to Colorado Springs 4 months ago. We found Maggie's our 2nd day. We've been going once if not twice a week since then. Love buying more than one kind of bud to create a sample platter. Puff-Puff Pass! :)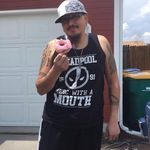 TOPSHELF151
2015-06-18 15:07:41 UTC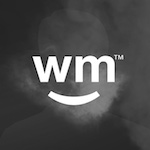 Tcamp007
2015-06-13 17:46:04 UTC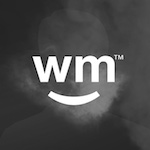 LisaMarie0077
2015-06-10 21:33:28 UTC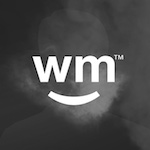 cmonds
2015-06-07 19:56:18 UTC
Smiles for the rest of the day my friends!!!!
Maggie's Farm - Nevada - Medical Only
My absolute favorite dispensary in the Springs!! Fair prices, plenty of buds to choose from. I have never been disappointed in anything I've purchased at MAGGIES...EVER!!! Thanks Maggies staff at all stores!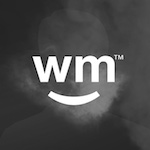 Dstyrc
2015-05-16 15:36:35 UTC
Best bud in the springs
Maggie's Farm - Nevada - Medical Only
Been coming here for a few months now and very happy with the service and products. The staff is fantastic and knowledgeable plus the establishment is nice and clean.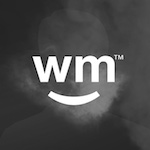 themalones
2015-04-25 04:23:36 UTC
Awesome experience!!!
Maggie's Farm - Nevada - Medical Only
I couldn't find the recreational location of this chain in Manitou Springs just west of Colorado Springs, so I did a review here. This is an amazing place with a fun staff, efficient system, and great products. Really really enjoyed our visit here!!!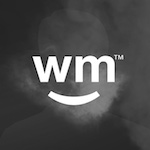 Davemt242
2015-04-22 23:31:51 UTC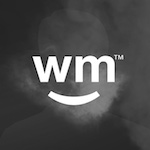 buddluvr420
2015-04-17 17:43:46 UTC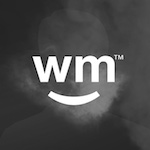 Colorado Native
2015-04-17 17:07:07 UTC
Simply the best
Maggie's Farm - Nevada - Medical Only
Simply the best, better than all the rest!!! 4 Days of 420 this weekend. All the staff at the Colorado Springs locations are great. I'm sure at all the Maggies locations..... I'm going to Maggies. Going to get me some. I'm going to Maggies, going to have some fun........Yep that's me CindyZ.
X
Membership
To access this feature, you need to upgrade your membership. Give your friendly Sales Rep a call today at 844-Weedmaps!
First-Time Patients
CONVENIENTLY LOCATED JUST SECONDS OFF I-25.
Call ahead and reserve your order...Its SO fast and easy
Member Mondays....10% off ALL Member purchases
Another GREAT reason to be a Maggie's Farm Member!
Friendly, professional staff come visit them today .
Announcement
4/20 SPECIAL 7/4/ ONLY !
HAPPY 4th OF JULY !!
4 grams any strain for $18.58 + tax limit 2
Members and Non
EARLY BIRD SPECIAL !
Sun 7/5- Wed 7/8 8am - 11am
15% Off EVERYTHING in the store!
Ad Week of 7/1 - 7/6/2015
Available Here
Hours & Info
ADDRESS
1424 S. Nevada Ave
Colorado Springs, CO, 80905
MEMBER SINCE
January 21st, 2011