Reviews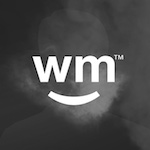 TheRadford
2015-07-30 22:48:02 UTC
Mecca spot
Great place, daily deals & right off the 10. Can't really go wrong here.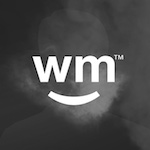 Jett CenterfoLd
2015-07-30 06:09:25 UTC
mecca midnights
mecca is like the LeBron James of Med Shops") #MeccaMode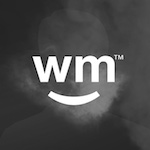 DEBRA McKay
2015-07-30 00:24:46 UTC
Hey
I love the deals and the best staff thank you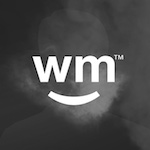 TheDonDonnie
2015-07-29 23:42:02 UTC
Awesome Spot
I love this place. Staff is cool. Security is everywhere. Parking is easy on the street. Prices are good. Quality is superb.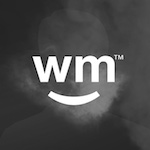 Dbw1190
2015-07-29 23:35:40 UTC
Straight Fire
Not only are their DOGOs always on point, but this spot has by far the best quality around. Budtenders are extremely helpful and the daily deals are awesome. Good prices, good staff, and fire herb all day everyday.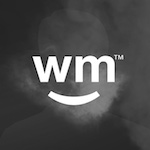 thoughtsofaqueen
2015-07-28 23:14:07 UTC
Best $10 grams
They got the best grams ever that on fleeeek is the best thing smoking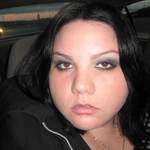 Cynfilled
2015-07-28 21:33:56 UTC
Great Product Awesome Service!
We came all the way from Ventura, Ca and decided to check them out. Service was awesome and helpful, and product was spectacular. The Security was awesome and funny. Selection was above and beyond others, and prices were reasonable. Will be making that trip again. :)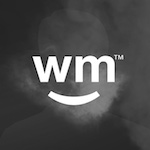 Totallyrandall
2015-07-28 03:19:24 UTC
Go to spot in WLA
Can't beat the Bogos and the bud tenders are always nice and helpful. Huge selection too.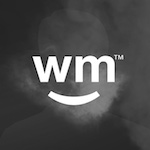 tookeywhite
2015-07-27 19:06:55 UTC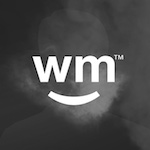 DoggPound17
2015-07-27 18:49:46 UTC
Great Flowers!!!!!!!!!!
I hit up Mecca yesterday as a 1st timer and they HOOOOOOOOOOOOOOOk you up, for really. The vibe at Mecca is frickin awesome and the variety of fresh looking flowers there are amazing too. Thanks Mecca, I can now cross off the fake ass collectives I USED TO GO TO.
X
Membership
To access this feature, you need to upgrade your membership. Give your friendly Sales Rep a call today at 844-Weedmaps!
First-Time Patients
First time patient's receive your choice free gram + goodie bag! Min $10 donation. Referrals receive your choice free gram for EVERY referral! Min $10 donation. Come on your birthday and get a free dab! :-)
Announcement
TOKIN' THURSDAY:
Free pre-roll with $10 donation. 20% off all vaporizers, pre-filled cartridges, glass, and accessories! All $7 joints are 2@$10! All $10 joints 3@$20!

FREE joints for Weedmaps or Yelp review!
FREE gram for every referral! *$10 min
Available Here
Hours & Info
ADDRESS
5650 W. Washington Boulevard
Los Angeles, CA, 90016
MEMBER SINCE
November 13th, 2012