Reviews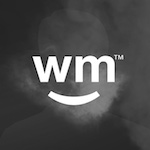 Peachface45
2015-03-19 22:41:42 UTC
BEST Dispensary EVER!!!
I fell in love with this place right away!! Great amazing staff-super friendly! BEST BUDS EVER!!!!!!!! Great prices... I'm going to be a regular now Fo sho!!!!!👍👍👍👍❤️💛💚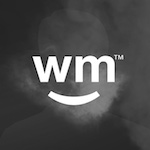 fjml503
2015-03-05 23:44:42 UTC
they're cool
tjis guys are so friendly, the answer all my question and by side that the prices are no too bad actually. I'll come back to this shop.
;-)
mosdefjb
2015-03-04 19:45:52 UTC
Nice Place to go
My first time here was peaceful and friendly. The check in wasn't long at all and the lady budtender was very knowledgeable and helping with getting the best on a budget. I say try this place!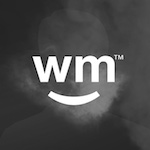 Andy_30
2015-02-26 21:42:39 UTC
A lot to choose from.
The Staff here are great, there's tons to different strains, oils, wax and edibles.
Worth the time.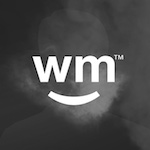 Tapia88
2015-02-23 20:11:43 UTC
:)
Best shop I've been too my bud tender gave me info on all kinds of products super friendly love the environment prices a lil high on the good stuff other than that will be returning for sure!!!!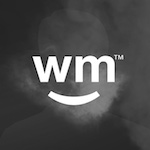 beaniegrl420
2015-01-26 21:19:14 UTC
Chill place
It has parking, which is so necessary in that area, so that was good. I had to wait awhile as a new patient, and that sucked. The lobby is cute, but secondhand and a little dirty. When I got into the shop the chick helping me out was super awesome, catered to my standards -kinda warning me off a selection I had made and onto something she thought I'd like better, and she was totally right. I appreciated that! I got some of the smalls, which were leafy and very, very small, and I took almost five grams of stem, leaf and pure shake out of it. But not a bad deal if you're cooking. I got some top shelf too, and paid for it. But, there's no mistaking it's top shelf. I like one stop places, and this was it. They don't do their own testing, which is a disappointment, but if you're just looking for a good deal with some selection, this place will do you nicely.
Official Dispensary Response
Thank you so much for your helpful review! Our patient's opinions matter deeply and we appreciate your input. Hope to see you again!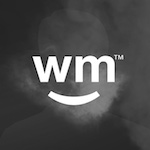 Cosby12
2014-11-06 04:24:28 UTC
Great shop...
The women working here are all great from the security guard to the budtender and managers. Love that 4H20 medicated water! I really like making tea with it...very effective!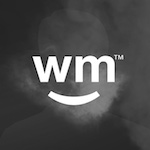 bludolphin
2014-10-23 17:32:46 UTC
green earth collective
great shop to get your medication ,this is always my first choice when looking for quality great priced pot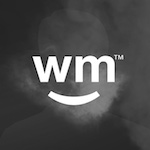 Dubz_skooby
2014-09-04 19:27:45 UTC
Bomb flowers at a bomb price
I had to check this shop out and I got to say by far the most knowledgeable staff and their flowers are fire and at a fire price .. For sure making this shop my neighborhood dispensary ..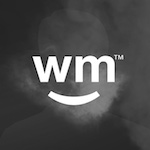 RayaRoyalty
2014-08-24 21:23:11 UTC
awesome shop!
really knowledgeable staff and great selections in big jars.
the "smalls" are a great value without sacrificing quality.
and hello! 5 gram 8ths!
X
Membership
To access this feature, you need to upgrade your membership. Give your friendly Sales Rep a call today at 844-Weedmaps!
First-Time Patients
FIRST TIME PATIENTS can choose from 2 FREE pre-rolls, a FREE eighth of shake or a FREE edible! Come say high and experience Green Earth Collective.

Ask your budtender about our award-winning collection of Private Reserves.


Announcement
No cash? No problem! We take DEBIT CARDS (but not credit cards).

We have 5 gram 1/8ths, DOGO deals as well as a colorful selection of edibles and CBD products!

SPECIAL: $10 off Total Concentration cartridges!
Available Here
Hours & Info
ADDRESS
654 N. Manhattan Place
Hollywood, CA, 90004
MEMBER SINCE
March 22nd, 2011