FEATURED
Green Earth Collective - Prop D
Medical Dispensaries / Glendale   (118,721 hits)
Reviews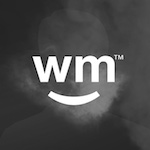 Cannabis Dispensary Reviewer
2015-07-30 15:40:45 UTC
On the Blvd
Green Earth Collective - Prop D
Green Earth Collective provides quality medical Cannabis. They carry top of the line Indica, Sativa, Hybrids and Private Reserves. They have a wide variety of other Cannabis products from Edibles, Drinks to Topical lotions and Ointments. They have a beautiful newly remodel location That is nicely set up. The Staff there is amazing. The customers service has been top of the line since the first time i started coming here. Undoubtedly the best dispensary in the North East Los Angeles are. Check them out sometime, you'll be glad you did! Thank you Green Earth and Welcome back to Highland Park.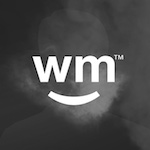 Mariothc
2015-07-25 15:46:16 UTC
GEC all day
Green Earth Collective - Prop D
I used to come to this shop very often before they closed. But it is good to see they are still around town hopefully for good. Anyways what I really loved about this spot was their bomb meds, deathrockets, and the 5 flavor keif. see ya soon GEC!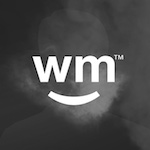 R.M2K15
2015-05-24 21:59:06 UTC
THE BEST IN LA
Green Earth Collective - Prop D
THIS SHOP GOTS FIRE AND THAY HUCK YOU UP EVERYONE MUSTED COME CHECK THEM OUT IF YOU IN THE AREA IM GONNA BE STOPPING BY TODAY IM ON MY WAY TO THE BEST SHOP GEC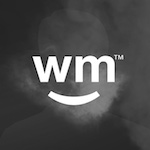 BLR935
2015-05-20 21:18:37 UTC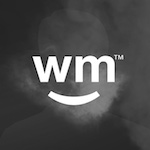 B.GWFKLOCOS
2015-05-14 19:03:10 UTC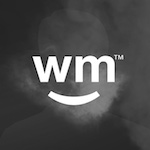 WICKED.FADED.KINGS BLER
2015-05-12 22:55:34 UTC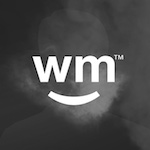 WICKED.FADED.KINGS BLER
2015-05-12 22:55:27 UTC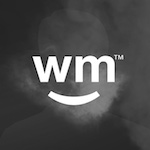 Mouthpeace
2015-05-12 18:50:13 UTC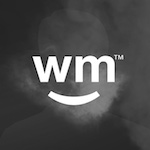 BIG.BLERWFK
2015-05-07 22:37:19 UTC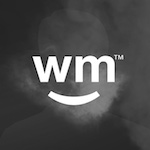 Buffalobruce
2015-05-05 21:29:23 UTC
X
Membership
To access this feature, you need to upgrade your membership. Give your friendly Sales Rep a call today at 844-Weedmaps!
First-Time Patients
Fancy a free gift? FREE eighth of shake, two FREE prerolls OR a choice of FREE edible!

Ask your budtender about our award-winning array of Private Reserves
Announcement
Our debit card machine is temporarily out of order. We apologize for the inconvenience!

SPECIAL: $10 off Total Concentration cartridges!
Available Here
Hours & Info
ADDRESS
4801 York Blvd
Los Angeles, CA, 90042
MEMBER SINCE
March 22nd, 2011