Reviews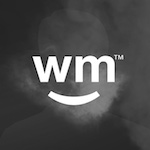 Buffalobruce
2015-05-05 21:29:23 UTC
Best
I have done the dispensary tour and these guys are the best!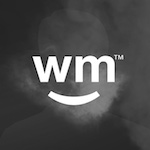 B.LOKOTE1
2015-05-03 19:27:48 UTC
BOMB SPOT
THIS SHOP GOT THAT BOMB SHAKE THE SHAKE HERE IS BOMB SO IS ALL THE FIRE ILL BE STOPPING BY WITH MY BROTHERE SEE YOU GUYS SOON WE ON ARE WAY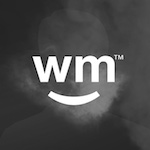 4:20SMOKERALL.DAY
2015-04-29 22:58:20 UTC
BOMB
I LOVE COMEING HERE AT THIS SHOP ALLWAYS HUCKING IT UP ILL BE SPOTTING BY.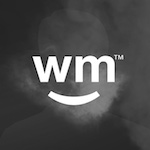 4:20SMOKERALL.DAY
2015-04-29 22:58:18 UTC
BOMB
I LOVE COMEING HERE AT THIS SHOP ALLWAYS HUCKING IT UP ILL BE SPOTTING BY.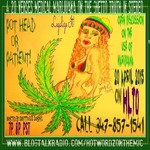 Spark722
2015-04-28 16:49:42 UTC
Hollywood Swinging the Bud Journey is Over
Green Earth Collective is by far the best overall collective for me. They don't get all 5 points for nothing. When I walk in there, the atmosphere is great from the security officers checking you in to any Budster you get when it's your turn to take care of your healthly needs. I LOVE this place and is def worth me going out of my way.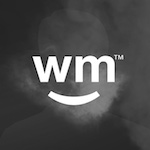 Jbeatz1994
2015-04-17 00:08:44 UTC
Dank!!!!
Great shoo and bud tenders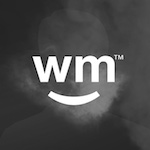 Peachface45
2015-03-19 22:41:42 UTC
BEST Dispensary EVER!!!
I fell in love with this place right away!! Great amazing staff-super friendly! BEST BUDS EVER!!!!!!!! Great prices... I'm going to be a regular now Fo sho!!!!!👍👍👍👍❤️💛💚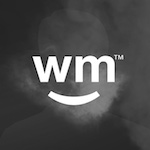 fjml503
2015-03-05 23:44:42 UTC
they're cool
tjis guys are so friendly, the answer all my question and by side that the prices are no too bad actually. I'll come back to this shop.
;-)
mosdefjb
2015-03-04 19:45:52 UTC
Nice Place to go
My first time here was peaceful and friendly. The check in wasn't long at all and the lady budtender was very knowledgeable and helping with getting the best on a budget. I say try this place!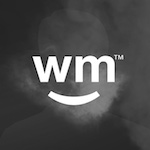 Andy_30
2015-02-26 21:42:39 UTC
A lot to choose from.
The Staff here are great, there's tons to different strains, oils, wax and edibles.
Worth the time.
X
Membership
To access this feature, you need to upgrade your membership. Give your friendly Sales Rep a call today at 844-Weedmaps!
First-Time Patients
Fancy a free gift? FREE eighth of shake, two FREE prerolls OR a choice of FREE edible (goldfish, pretzel sticks, cookie, brownie or rice krispy treat) for first time patients!

Ask your budtender about our award-winning collection of Private Reserves.


Announcement
No cash? No problem! We take DEBIT CARDS (but not credit cards).

We have 5 gram 1/8ths, DOGO deals as well as a colorful selection of edibles and CBD products!

SPECIAL: $10 off Total Concentration cartridges!
Available Here
Hours & Info
ADDRESS
654 N. Manhattan Place
Hollywood, CA, 90004
MEMBER SINCE
March 22nd, 2011