 Latest posts
The Cure Company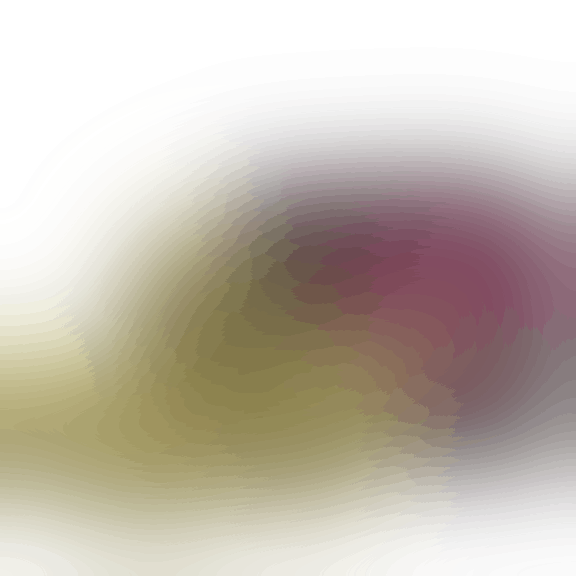 Sweet Thang is an indica-dominant hybrid known for its delicious taste and euphoric effects. It's a tasty cross between Cherry Pie and Do-Si-do's, which is where it gets its spicy cherries flavor has earthy grapes and berries. Its aroma is pungent, earthy, diesel, fruity.
4 people
4 have liked this post
3 years ago
The Cure Company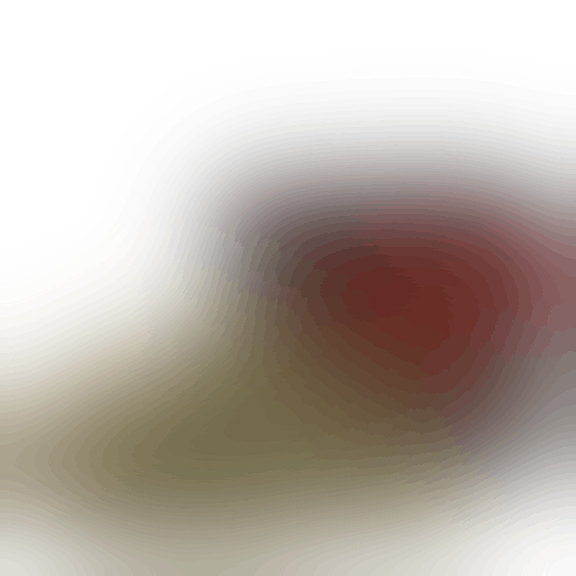 Monster Cookies 👹 is an indica-dominant hybrid with potent and flavorful genetics. This cut is a cross between the Girl Scout Cookies and the all time classic Granddaddy Purple. This background gives the flowers a relaxing high and a complex, fruity taste.
3 people
3 have liked this post
3 years ago
The Cure Company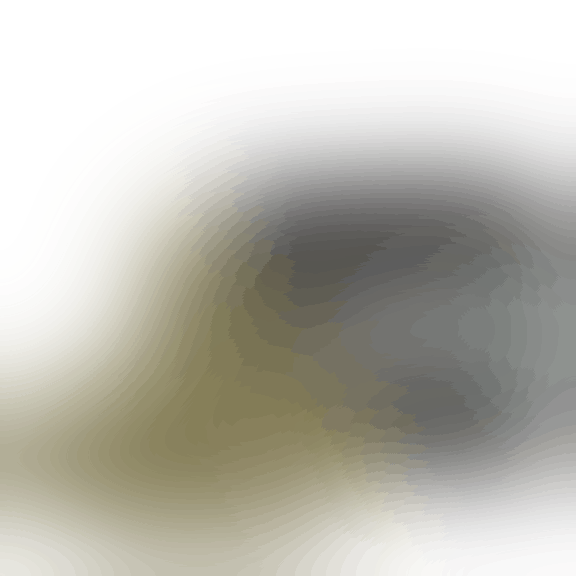 Named after Nipsey Hussle's classic mixtape collection, Marathon OG gives you everything you expect from a classic OG Kush cultivar and more. With an iconic lemony and clove-like aroma, Marathon OG's flowers provide a heady, cerebral stimulation on the front end and a full-body melt on the back end
8 people
8 have liked this post
3 years ago