This product is currently unavailable in your area.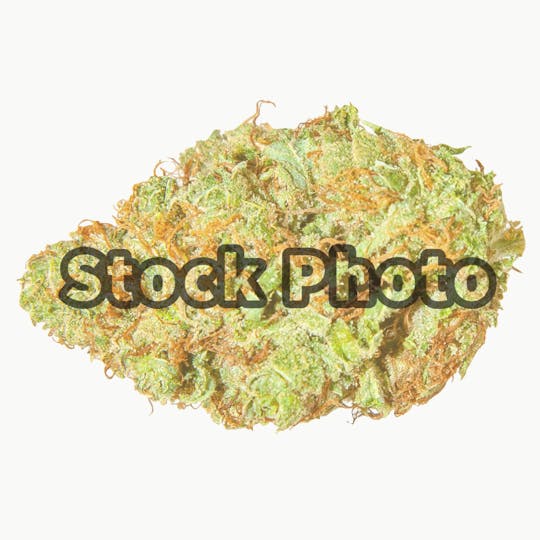 Enjoy Cookies and Cream if you're after the session smoke that doesn't hinder your day but uplifts your outlook with sweet tasting smoke. It's no wonder that Cookies n Cream took first place in the hybrid category of the 2014 Denver Cannabis Cup. We like the huge, dense and red-haired nuggets, great for rolling! 
DANK appreciates your feedback. Let us know your thoughts by leaving a strain review.
Disclaimer: Like all the strains we cultivate at DANK, this one is not always available and potency varies with every harvest. The best way to view the current menu is on our website, www.dank-colorado.com. These statements have not been evaluated by the FDA. This information is not intended to diagnose, treat, cure or prevent any disease. Consult your physician before using cannabis.

We cultivate 40 strains of medical and recreational cannabis, displaying 9 on the shelf every day. Our procedures are transparent so you can trust the buds are clean, laboratory tested, and terpene rich. At DANK, we are serious about quality, because quality counts.
Shop DANK
---
Have a question?
We're here to help.