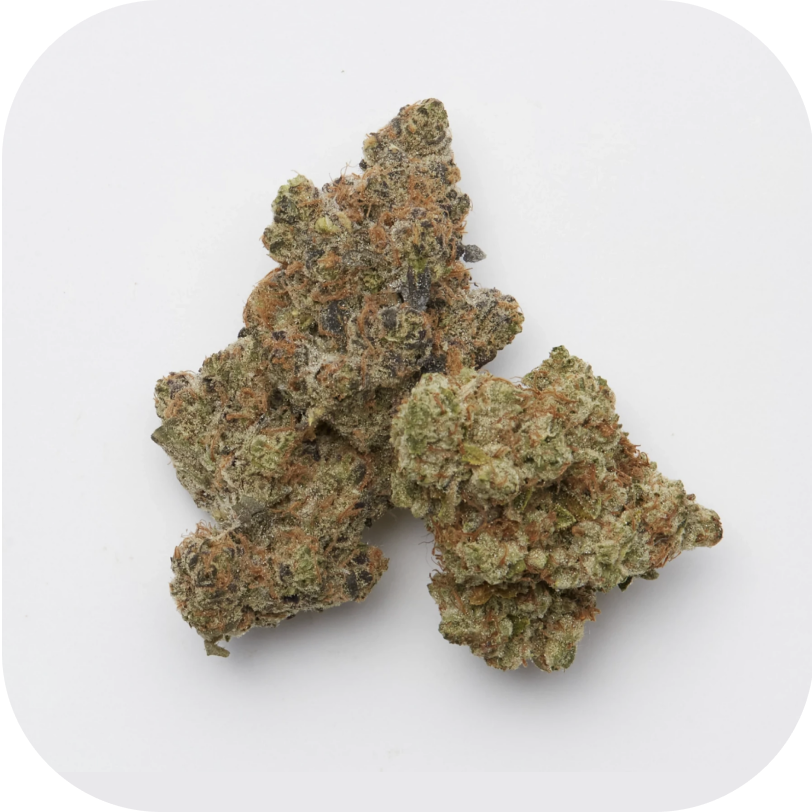 Browse quality flower products near you
Explore premium strains rolled to perfection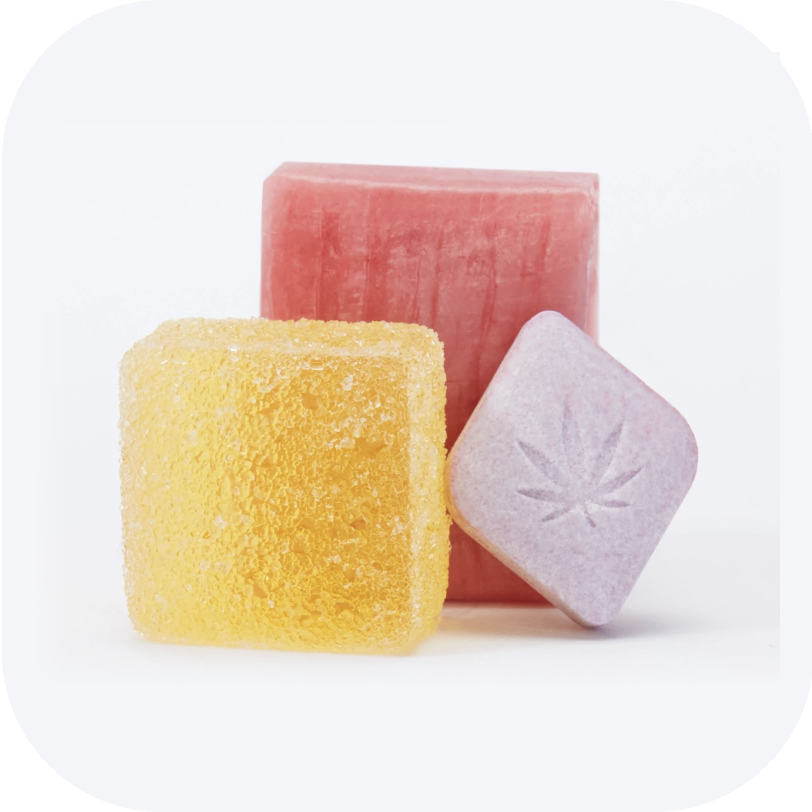 Browse edibles to find your new favorites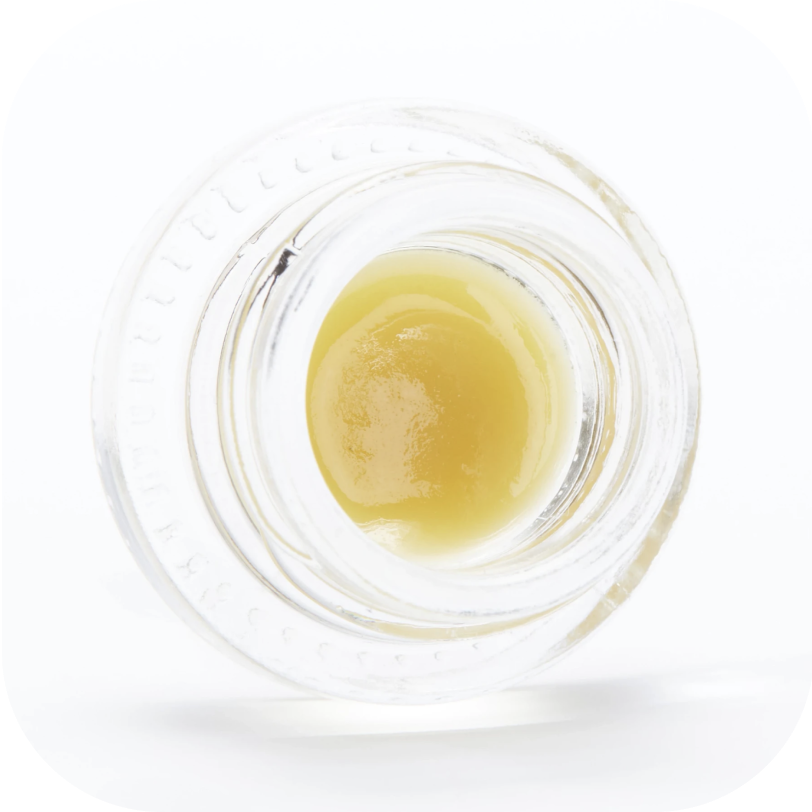 Find premium concentrates in your area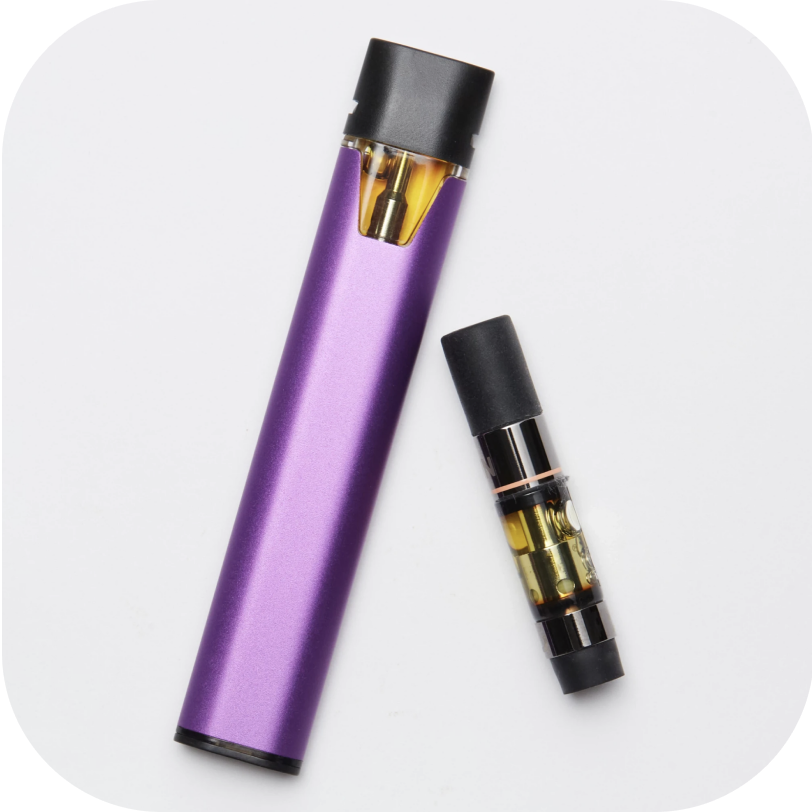 Discover the perfect vape pen for you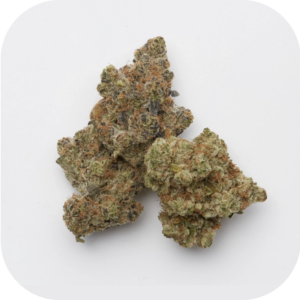 Flower
Browse quality flower products near you
Pre-rolls
Explore premium strains rolled to perfection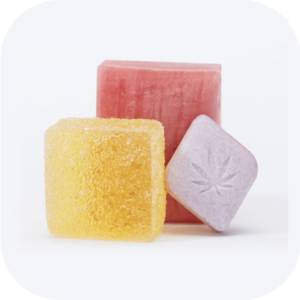 Edibles
Browse edibles to find your new favorites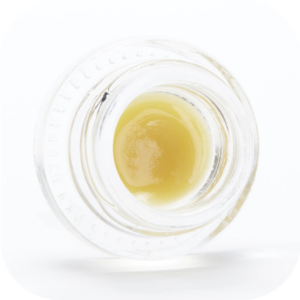 Concentrates
Find premium concentrates in your area
Vape pens
Discover the perfect vape pen for you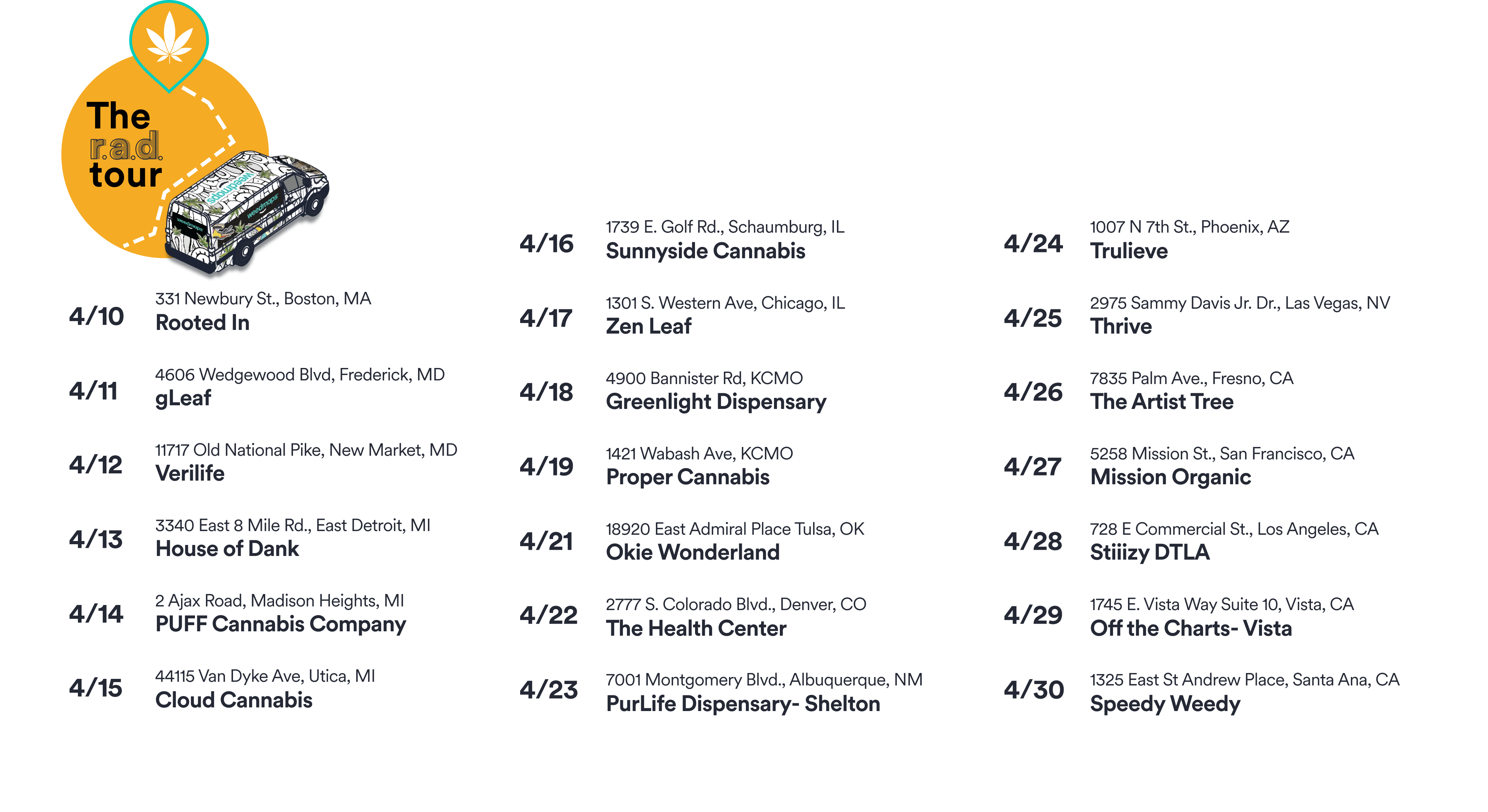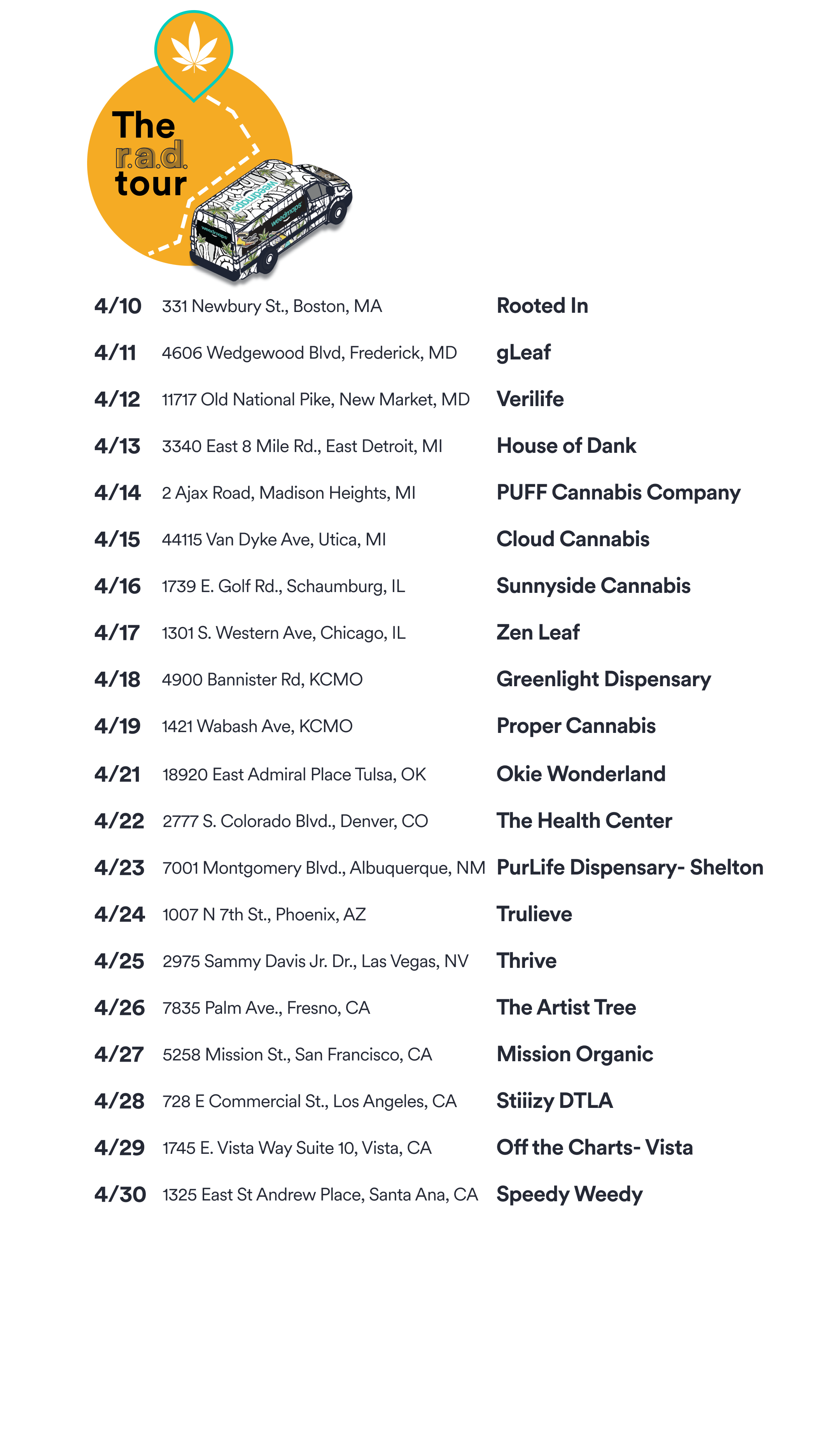 Whether you're a seasoned smoker or a curious newcomer, 420 is a day to explore the many benefits of cannabis and connect with the global community. Let us be your guide to a successful 420!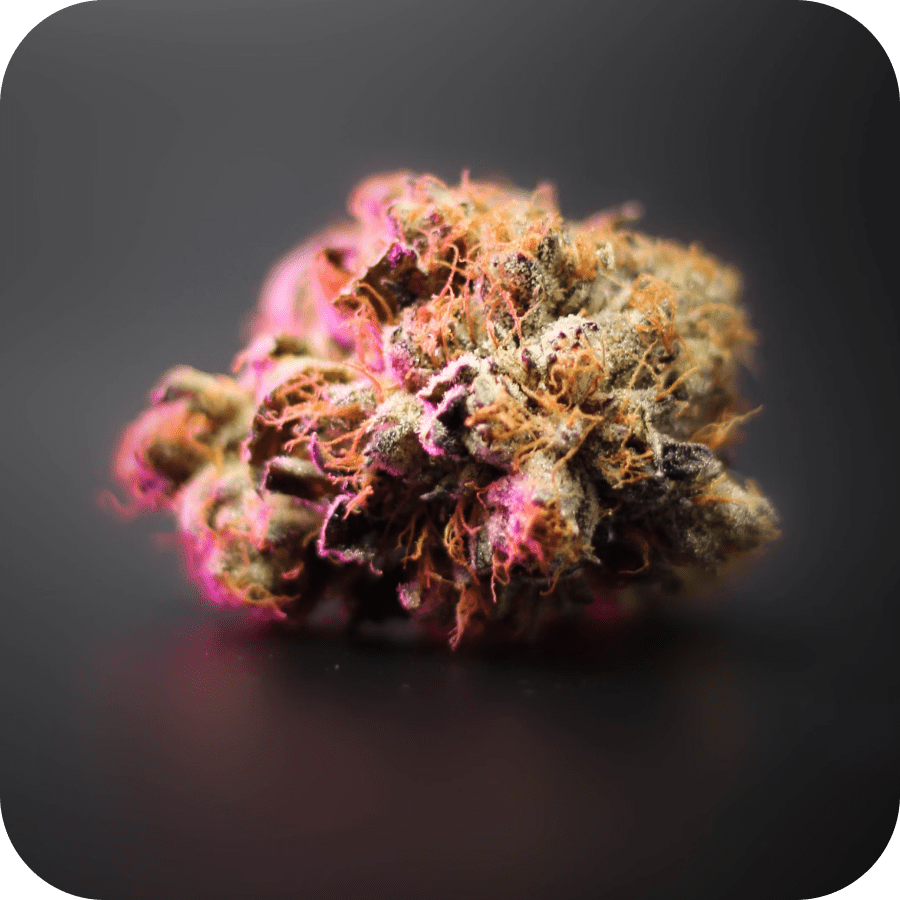 What Did the Waldos Smoke? The Historic Strains of 420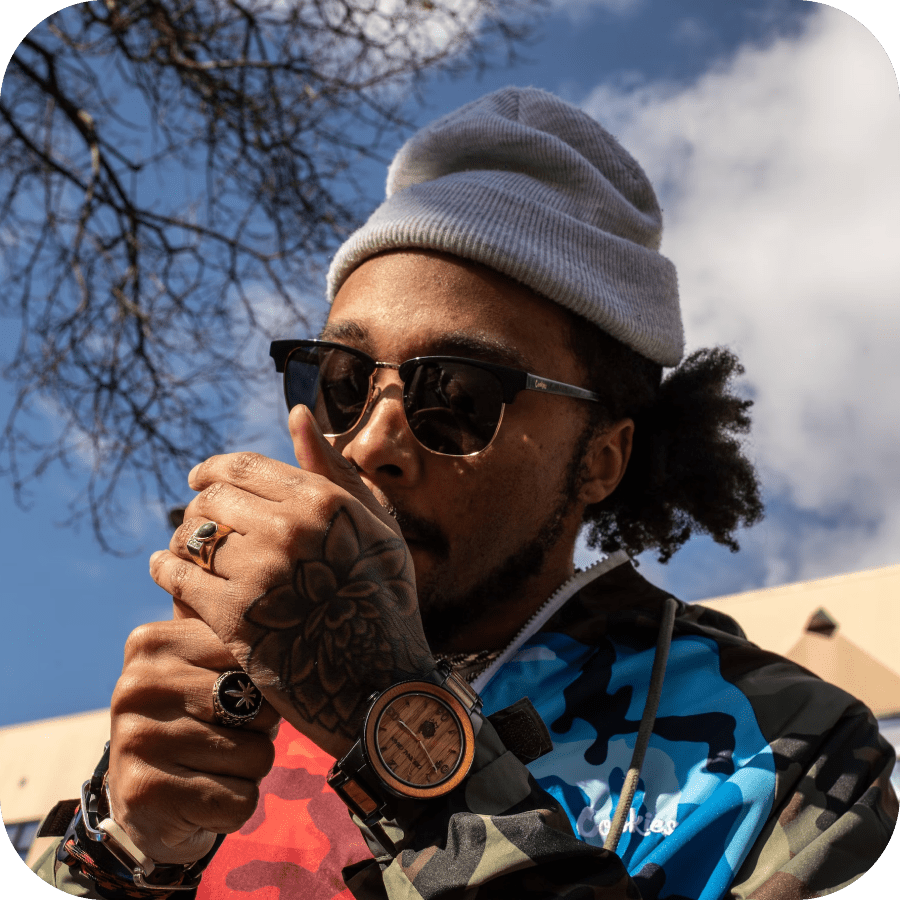 10 Things You Didn't Know About 420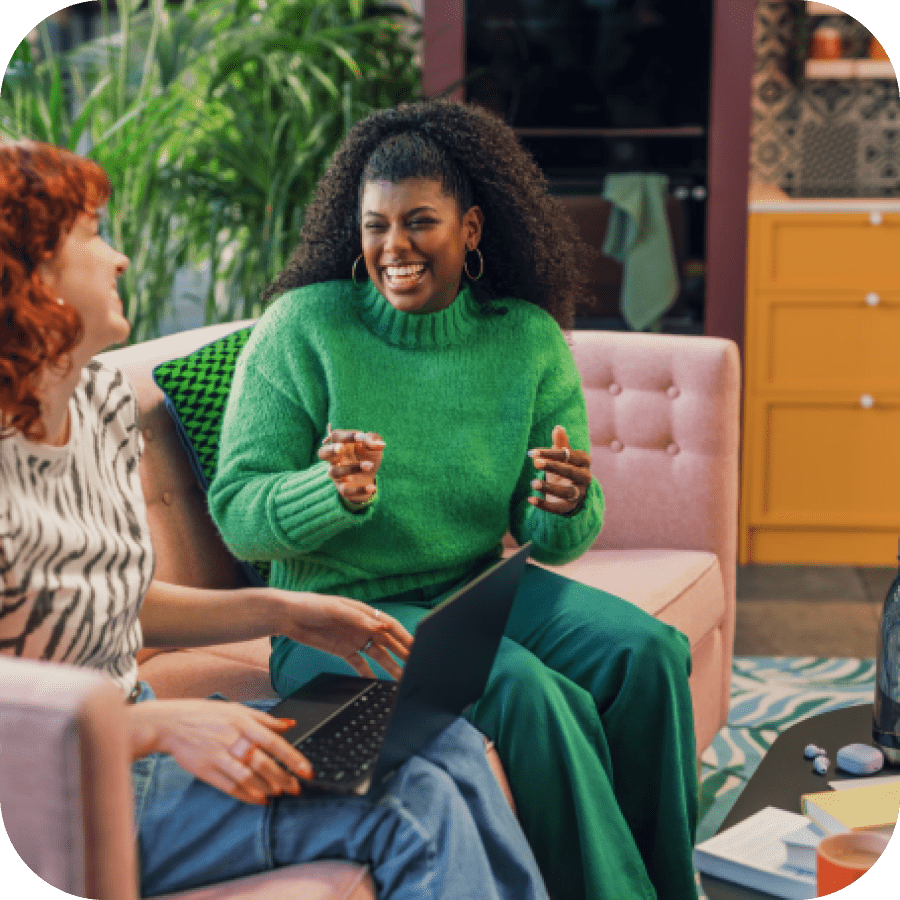 So, It's Your First Time Trying Weed This 420


Copyright © 2023 Weedmaps & wm are registered trademarks of Ghost Management Group, LLC. All Rights Reserved.