California's history with cannabis is long and complex. In the early underground days, weed from the Emerald Triangle was legendary around the world — and remains that way today. Then the 1996 passage of the US's first medical marijuana law, Prop 215, paved the way to present-day adult-use "legalization." Clearly California has already gone through many cannabis evolutions.
California voters said yes to Prop 64, legalizing adult-use cannabis in 2016, but unlike its medical predecessor, it's complicated. Those complications mean difficulties for patients, consumers, and retailers in achieving their desires and needs. They also mean that 72% of cities and counties remain dry, reinforcing prohibition. The broken regulatory system that followed so-called legalization has turned once legal business owners into criminals when in reality, a lack of adequate retail and business licenses is causing the problem.
With those who've been fighting from the start to those advocating for cannabis freedom today, we take a look back at lessons learned in California's cannabis history and explore the path forward to safe, legal access for all patients and adults.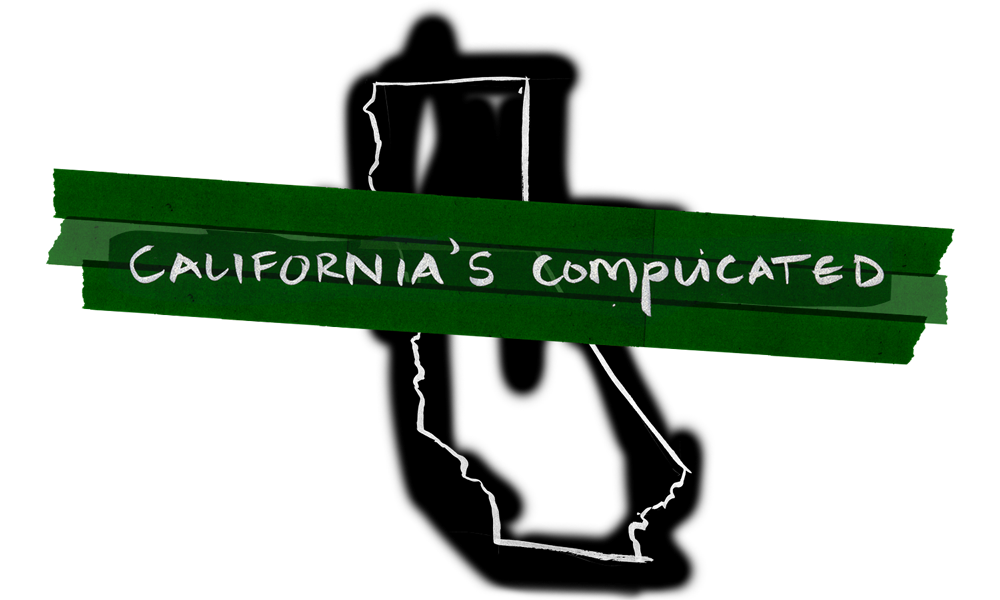 Municipalities that allow licenses
Source: CA Bureau of Cannabis Control
Source: CA Bureau of Cannabis Control
Retail licenses needed for market to flourish
Source: Weedmaps analysis
California's cannabis history

Take action. Get involved.
You have the power to change this situation. Get involved, get to know your local representatives, get educated on the issues and use your voice to make a difference. California voters wanted open cannabis markets. It's up to each of us to make sure it gets done right.

Want to stay in the loop and see what's new with cannabis?
*Required: By checking this box and submitting your information to Weedmaps:
1. You consent to Weedmaps' collection of your email address, name, phone number, business name, state, and other business information for the limited purpose of subscribing to Weedmaps' marketing emails and other communications, curated content, newsletters, promotions, deals, sponsorships, and other WM Business-related communications (collectively, the "Authorized Communications").
2. You acknowledge that you are not a minor as legally defined in your municipality, state, province, territory, or country.
3. You agree that Weedmaps may share your personal data with third parties for the limited purpose of providing you with the Authorized Communications.
4. You understand that you will have the opportunity to unsubscribe from the Authorized Communications and request the deletion of your personal data from Weedmaps' systems at any time.
5. You agree to Weedmaps' Terms of Use and Privacy Policy.

Copyright © 2020 Weedmaps. & are registered trademarks of Ghost Management Group, LLC. All Rights Reserved.