posted by DavidPegasus at about 1 year ago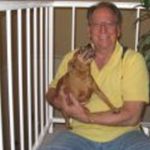 Posts: 2
Joined: over 3 years ago
I have a Nevada Medical Marijuana Card. The one clinic left in Vegas has gotten horrendous reviews. I do not want to buy some crappy smoke. I am in constant pain.
If you have or know anyone coming to Las Vegas soon, that can help, I have complimentary show tickets and $$ for some good smoke. See my cartoon below.
Thanks,
David Pegasus Realtor/Poker Player/Property Manager
702-450-3909
<!-- m -->http://goo.gl/316cc<!-- m -->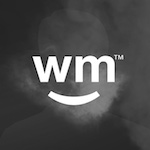 Posts: 1
Joined: about 3 years ago
are you still looking? I have some extra meds. I have 5 oz of good OG Kush, 1.5 oz of Grand Daddy Purple and just under and oz of Pure Kush.
let me know, Rick
330-212-4377.
In reply to DavidPegasus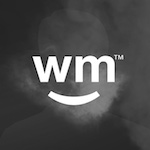 Posts: 23
Joined: almost 3 years ago
I live in Las Vegas and I have been a patient since June 2010. I have made friends with a lot of previous co-op volunteers and am still able to get the quality that we were getting summer of 2010 when the game here was at it's peak.
You can email me at <!-- e -->analisabecker@yahoo.com<!-- e --> and I would be more than happy to help you with getting meds. I agree with you completely, why bother getting a card if you can't use it for anything? The only reason i have my card is to be able to keep my child safe while i'm still able to medicate with the medicine I believe is the safest.

Again though, email me at <!-- e -->analisabecker@yahoo.com<!-- e --> and I will do everything I can to get you the meds that you need for your illness/pain.
In reply to DavidPegasus