Home

/

Forums

/

Located in Fresno looking to be a delivery driver!!!
posted by blowed420 at about 1 year ago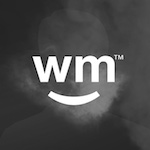 Posts: 1
Joined: about 2 years ago
Good evening everybody I am a highly skilled medical cannabis patient I have had my medical card for a year and have loved buds since I was twelve I am now twenty-eight if you are looking for a hard working dedicated person who loves to help people im the right person for the job. I hope to hear back from someone in the Fresno area!!!!