Reviews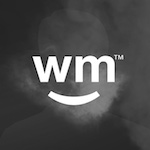 wjones411
2015-10-05 17:38:36 UTC
Don't lie
Natural Collective Care PRE-ICO
Went to natural collective drove from Lancaster with a list of six indica they had on their menu. Get there and started reading my list. They did not have any of the strains.. Now I see they have updated their menu and they are still putting strains they do not have. BE CAREFUL PEOPLE. BIG WILL.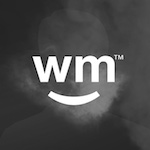 josramz18
2015-10-04 03:17:21 UTC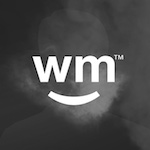 Amberlaine
2015-10-03 23:58:04 UTC
Top Shop!
Natural Collective Care PRE-ICO
Always great quality weed on good deals, for sure a top shop of mine. All the budtenders are nice and helpful. Thanks NCC!
-AJ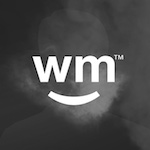 Shane521
2015-10-03 20:30:02 UTC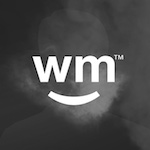 nyinlafox
2015-10-03 18:22:51 UTC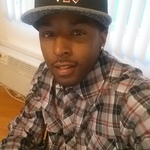 DeLaWeed
2015-10-03 17:44:51 UTC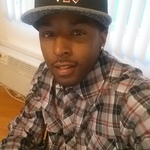 DeLaWeed
2015-10-03 17:44:49 UTC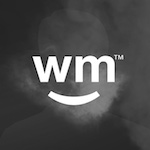 nfame420
2015-10-01 00:02:26 UTC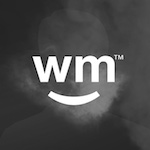 maythe21
2015-09-28 22:10:10 UTC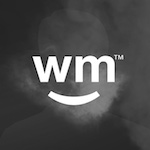 maythe21
2015-09-28 22:07:32 UTC
X
Membership
To access this feature, you need to upgrade your membership. Give your friendly Sales Rep a call today at 844-Weedmaps!
First-Time Patients
Choice-1 F.T.P Receive a FREE Gram Of Any Choice with FREE Joints and Shake.
Choice-2 F.T.P 25 all top shelf 1/8's(Any strains including private reserve 1/8 and only one 1/8)



Announcement

Top Shelf Shelf Everyday Deals:
2g for 22
5g for 45

Connoisseur Strains:
2g for 24
5g for 50

Friday's All Top Shelf Grams are 10!


Available Here
Hours & Info
ADDRESS
7218 Van Nuys Blvd
Van Nuys, CA, 91405
MEMBER SINCE
November 9th, 2011