Reviews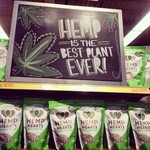 RicanRa5tasStayHihi
2015-05-31 22:25:41 UTC
My parents always told me
If I have nothing good to say, don't say nothing at all.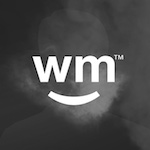 Chairmo
2015-04-07 06:44:36 UTC
That jack wreck!!
That jack wreck is fire!! I little expensive but it's a top shelf sativa at any club for sure. Some of the best smoke I've had in a while. Cool staff they were all very helpful definitely coming back for some more of that jack wreck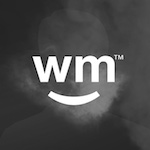 Endorphins
2015-02-15 21:28:37 UTC
Just got my recommendation
This place is very nice and classy, conveniently located outside the Dr. office where I got my recommendation. They only require an id of some-kind, pay stub -or- proof of residency, along with Dr. recommendation. Very easy, good buds, happy client!