Reviews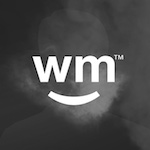 Orlf
2015-05-01 20:36:12 UTC
Pleasant, helpful and professional
I also appreciate that they carry the Endocann Balanced Capsules. Capsules are a good solution for those who don't smoke and prefer to avoid the sugar you might find in eatables.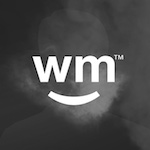 iDuke12
2015-05-01 03:37:35 UTC
Professional dispensary
They have the best Skywalker OG , always fresh and dank.
highly recommend.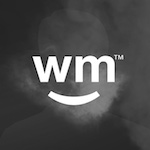 iDuke12
2015-05-01 03:37:34 UTC
Professional dispensary
They have the best Skywalker OG , always fresh and dank.
highly recommend.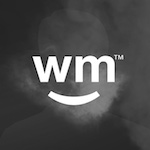 sammyg420
2015-04-05 16:49:35 UTC
SUPER GREEN CRACK
I LOVE IT. best sativa I've ever had. and it has such a great aroma and taste. I've ordered it three times in a row now.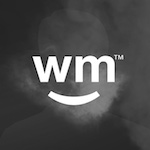 Tyrese
2015-03-15 20:13:43 UTC
Great Experience!
This was my first order with SCQM and first delivery also. The Dispatcher was super friendly and knowledgeable. I had something in mind(sour diesel) and she asked what i liked in it and ultimately suggested something else because she new it presented better. I was told the wait would be 60-90 minutes, which I figured on a Friday evening was not bad at all. My deliverer Wendy was out front in under 50 minutes. She went over order and insured all was good. The product was superb and the little extras they threw in are great. Very pleasant experience I definitely recommend these guys to anyone.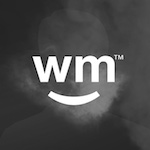 msjones420to420
2015-03-09 19:58:45 UTC
Co2 Oil (Sativa) with Applicator -
I tried their C02 oil with Applicator - real easy to use and clean flavor. Will definitely get my concentrates from here from now on!
Service is so friendly and professional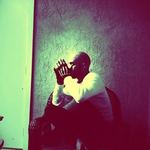 bbejone
2015-03-06 04:37:12 UTC
clutch
in time of need my people have what u need love uu guys thanks for the alien white fire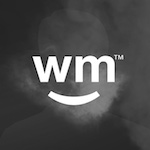 ryan_walker
2015-03-03 00:14:47 UTC
Excellent First Experience
I was very satisfied with my first time patient experience with SCQM. I got the A+ & Crystal Castle strains and they each did exactly as they were supposed to do and more. The wait time was quite long but as I was not in a rush, it was well worth the wait. Both the dispatcher and driver were informative and a pleasure to work with. Going to be calling them in the next couple hours to place another order!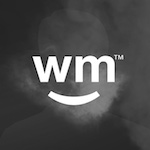 iDuke12
2015-02-22 22:40:52 UTC
This guys are my favorite!
Whenever I need my medicine, I get it from these guys ! They are by far the best experience I've ever had. Whenever I call , they're very enthusiastic on the other end of the phone. When bud selection comes to me, I'm like "Whoa! , I get to choose from all that" , but this guy ; I believe his name is Josh. He always helps me get the best medicineto my health problems. Great staff, always on time, get price and deals. Highly recommend these guys.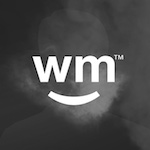 hunter777
2015-02-15 23:01:51 UTC
Favorite Strain
My favorite strain I tried recently was the Super Jack Herer. Scqm delivery is always very professional and their medicine is top quality! They are definitely one of my favorite delivery services. They have the best promotions for returning patients I've ever had.
X
Membership
To access this feature, you need to upgrade your membership. Give your friendly Sales Rep a call today at 844-Weedmaps!
First-Time Patients
CRAZY FIRST TIME PATIENT SPECIAL:
FREE 1g PR(House Choice) + FREE Jolly + FREE Dab + FREE Preroll OR Kief Topper w/ minimum order!
NEW PATIENTS
Call 855-420-2420
Have Rec Handy
$45 Min For Delivery (CASH ONLY).

Typical Delivery Time is 45-90 min
Announcement
ALL Waxes and Concentrates 2 grams for $75
10g PR $135
10g Top $115
10g Select Strains $80
Jollies 5/$20
Bash Bars 5/$40
PreRolls - TOP - 5 for $28
PreRolls - PR - 5 for $40


Available Here
PHONE
855-420-2420 $150 OZs (4 Strains, While Supplies Last)
MEMBER SINCE
January 20th, 2012
Delivery Areas Served
Costa Mesa, Irvine, Newport Beach, Huntington Beach, Tustin, Orange, Santa Ana, Westminster, Garden Grove