FEATURED
Quality Medical Collective
Medical Dispensaries / Chino   (337,187 hits)
Reviews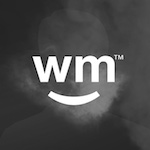 badlilrubberpiggy
2015-04-26 03:09:09 UTC
Always Amazing @ QMC!
Saturday night and they deliver. Always the best quality!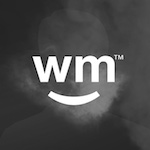 MzNykole
2015-04-23 23:08:09 UTC
It's been a long time
I'm finally back to get some of that good from Qm and the fact that the prices is still the same unlike other shops keep up the good work Qm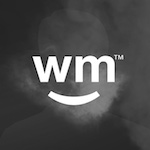 weedsboy123
2015-04-18 09:53:54 UTC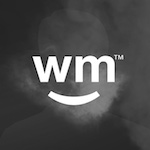 weedsboy123
2015-04-18 08:14:19 UTC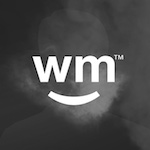 weedsboy123
2015-04-18 07:36:02 UTC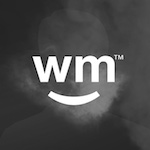 weedsboy123
2015-04-18 07:27:30 UTC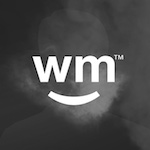 hashbrowns
2015-04-15 01:12:46 UTC
DANK
Bought an 8th of the Deathstar OG, got a free 8th of the Nasa OG. Both are amazing. Sticky fresh nugs, even the free Nasa was BOMB out of my pax vape and pipe. Great deal, quality buds.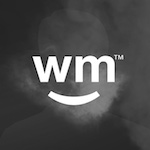 G Sturgis
2015-04-14 19:36:50 UTC
DEATH STAR and other goodies
The Death Star is amazing. Quality Medical Collective is the best in the IE. You MUST try the crumble and wax. Great meds!
Are their other collectives in the IE? I only call Quality Medical. Try here for great meds and great service.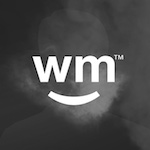 mallorie
2015-04-11 03:52:31 UTC
Honest, pure, amazing
Best flower in the world. Love this place, treats you like family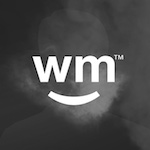 miss diy
2015-04-06 17:30:11 UTC
still puzzled
no answer from 7:30pm till 9:00pm
Official Dispensary Response
We closed yesterday because it was Easter and our people wanted to be with their families. We are here for our patients 362 days out of the year. FYI we will also be closed on Thanksgiving & Christmas
X
Membership
To access this feature, you need to upgrade your membership. Give your friendly Sales Rep a call today at 844-Weedmaps!
First-Time Patients
Dogo ..Donate for an 8th of Death Star Og or Blue Dream and get an 8th of Ninja Og or Blue Diesel or 1/2 Gram of Fire Og earwax FREE!!!..OZ Special Darkside Og, XJ-13 $199. Budget Og $155
FREE VAPE PEN WHEN YOU BUY 2 Cartridges. Limit 1
Announcement
Dogo ..Donate for an 8th of Death Star Og or Blue Dream and get an 8th of Ninja Og or Blue Diesel or 1/2 Gram of Fire Og earwax FREE!!!..OZ Special Darkside Og, XJ-13 $199. Budget Og $155
FREE VAPE PEN WHEN YOU BUY 2 Cartridges. Limit 1

Available Here
MEMBER SINCE
November 15th, 2011
Delivery Areas Served
Upland, Ontario, Montclair, Claremont, Rancho Cucamonga, Alta Loma, Pomona, Chino and NOW Chino Hills