Reviews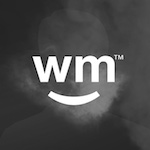 sugarhigheyez
2015-03-25 00:16:34 UTC
Bhomb
This place is amazing!! I never wait more than 30 minutes to an hour and their product is soooo Fire!! Can't wait to try ALL of them. Trust...you WONT be disappointed.
Official Dispensary Response
sugarhigheyez,
Being early with our deliveries is something we take pride in because know how important the meds are to our patients. Thank you for your feedback! It is always appreciated!
Much Love,
Rite Greens Delivery Support Team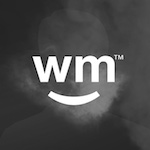 xVivianx
2015-01-24 18:04:53 UTC
Good quality
I love how Rite Greens always have the containers sealed!
They always have great quality in bud, and the drivers are all so nice.

Holy Grail OG and PR are definitely my favss.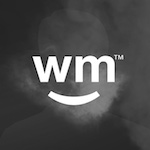 Savyhxze
2014-12-24 03:14:25 UTC
Awesome bud
Best first time patient deal ever, referral was a hook up too! Everyone is so chill and the bud is rank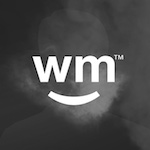 erian420
2014-12-11 22:58:22 UTC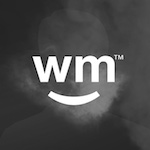 DabLair
2014-12-05 21:39:28 UTC
Holy Grail OG
I have tried a few other strains from Rite Greens Delivery, but this is for the Holy Grail OG. Good smell and bud density. Tastes like a pickily OG good flavor and aroma. I would recommend this place to anyone!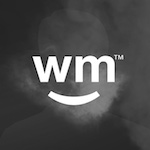 bigalram
2014-11-06 03:02:37 UTC
Excellent! Party On!
Great Smoke, with friendly, knowledgeable service. Driver was cool and was a little early in his arrival. Product was 'Right' and as a FTP I was treated with great respect and dignity. Thanks RGD!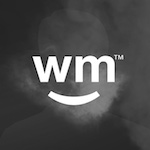 leafsfan
2014-10-19 00:45:26 UTC
terrible service
1 personthought this review was helpful!
I have ordered from Rite Greens a couple times in the past and it was good. Today I ordered my regular ounce. I was told the driver would be by in an hour to an hour and a half. After an hour and half the driver hadn't showed up or called, so I called the office. The girl in the office had no idea where the driver was and no idea when they would be coming. After another half hour (driver is a half hour late) i called to give them a courtesy call that I had to leave. The girl hung up on me. No apology. After another hour and a half (almost two hours late) and after I had to leave, the driver called to say he was close by.
With all of the other delivery services, in my opinion, there is no need to put up with this nonsense.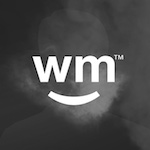 apk116
2014-10-05 16:14:19 UTC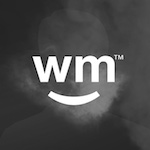 apk116
2014-10-05 16:13:37 UTC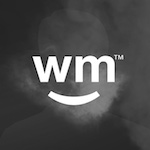 apk116
2014-10-02 19:04:09 UTC
X
Membership
To access this feature, you need to upgrade your membership. Give your friendly Sales Rep a call today at 844-Weedmaps!
First-Time Patients
FTP DEAL 5 GRAM 8TH W/ MINIMUM DONATION

REFER A FRIEND AND RECEIVE FREE PRE-ROLL ON NEXT ORDER

ALL ORANGE COUNTY: $50 MIN. ($15 DELIVERY FOR UNDER $100)
OUTSIDE ORANGE COUNTY: $175 MIN

All Patients MUST have your original Doctor Rec. and a valid CA ID


Announcement
Today's special will be 10% off our new Korova Bars! Give us a call and order yours today!

WE'VE LOWERED OUR MINIMUMS: $50 IN MOST CITIES. ANY ORDERS UNDER $100 IS SUBJECT TO A $15 DELIVERY FEE. PLEASE CALL FOR DETAILS

Available Here
MEMBER SINCE
February 14th, 2012