Reviews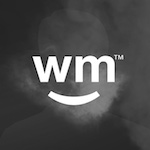 Batiatus572
2015-04-06 18:17:07 UTC
Great Service!
Rite greens delivery is the best in orange county. Best product and staff around. The girls are great on the phone and the drivers are awesome.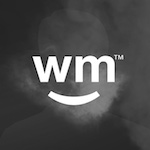 Savyhxze
2014-12-24 03:14:25 UTC
Awesome bud
Best first time patient deal ever, referral was a hook up too! Everyone is so chill and the bud is rank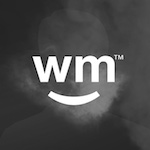 erian420
2014-12-11 22:58:22 UTC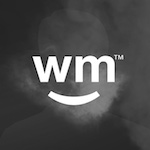 DabLair
2014-12-05 21:39:28 UTC
Holy Grail OG
I have tried a few other strains from Rite Greens Delivery, but this is for the Holy Grail OG. Good smell and bud density. Tastes like a pickily OG good flavor and aroma. I would recommend this place to anyone!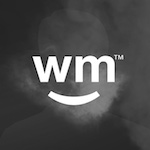 bigalram
2014-11-06 03:02:37 UTC
Excellent! Party On!
Great Smoke, with friendly, knowledgeable service. Driver was cool and was a little early in his arrival. Product was 'Right' and as a FTP I was treated with great respect and dignity. Thanks RGD!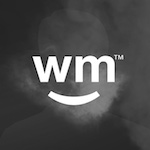 leafsfan
2014-10-19 00:45:26 UTC
terrible service
1 personthought this review was helpful!
I have ordered from Rite Greens a couple times in the past and it was good. Today I ordered my regular ounce. I was told the driver would be by in an hour to an hour and a half. After an hour and half the driver hadn't showed up or called, so I called the office. The girl in the office had no idea where the driver was and no idea when they would be coming. After another half hour (driver is a half hour late) i called to give them a courtesy call that I had to leave. The girl hung up on me. No apology. After another hour and a half (almost two hours late) and after I had to leave, the driver called to say he was close by.
With all of the other delivery services, in my opinion, there is no need to put up with this nonsense.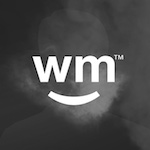 apk116
2014-10-05 16:14:19 UTC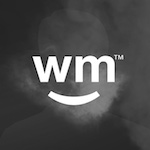 apk116
2014-10-05 16:13:37 UTC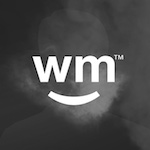 apk116
2014-10-02 19:04:09 UTC