FEATURED
On Deck Cooperative
Medical Dispensaries / Santa Clarita   (52,682 hits)
Reviews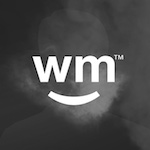 Playaroo
2015-03-30 17:05:14 UTC
God's Gift with some Tahoe OG
1 personthought this review was helpful!
Justin from ON DECK COOP stopped by the other day and enlightened me on two strains that I have never tried before. God's Gift and Tahoe OG....you know how it is when you have a favorite. Because the staff have an extensive knowledge of their strains I always welcome their suggestions regarding their current strains. So far I haven't been steered wrong. The ON DECK staff is really the best and the product is always above par.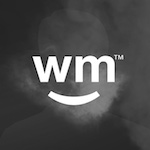 boodoolu
2015-01-11 22:29:43 UTC
Fantastic
1 personthought this review was helpful!
Ondeck makes getting my meds a pleasure. Would highly recommend !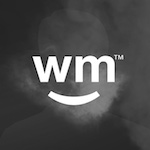 Playaroo
2015-01-06 19:42:18 UTC
Blueberry Diesel
1 personthought this review was helpful!
This review is a little late, but better late than never. First, let me tell you I love Blueberry Diesel!! When I ran out I called ODC, but they were out too. That's how good it is. Well, they were expecting another shipment in and they held back a 1/2 for me. I couldn't have it delivered until the next week, but that wasn't a problem for ODC. They make everything so easy! ODC is the BOMB!!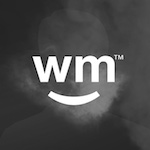 ryanscott
2015-01-02 04:37:48 UTC
good shop
1 personthought this review was helpful!
place has dank meds and some bomb wax waiting on them now so cant wait to dab..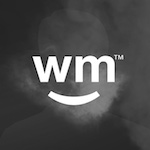 Playaroo
2014-12-23 17:48:35 UTC
Special Delivery
1 personthought this review was helpful!
One again the staff of ODC has not disappointed in delivery or product!!! The delivery staff is professional and informative AND on time.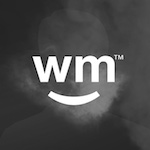 Playaroo
2014-12-17 22:51:16 UTC
On Board, with On Deck Coop!
1 personthought this review was helpful!
I'm a relatively new patient, but have ordered a couple of time already. The service is excellent! The ODC staff are knowledgeable about their products and they always have time to chat a little. I'll be using them more in the future.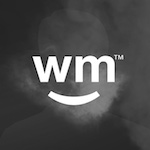 ilovemytreeoscar
2014-12-05 21:09:38 UTC
best service
this delivery service is one of the besr around always on there stuff they always got good stuff blow my mind on the deals and the budtenders there are really nice always on time. and I can even call ahead of time its so amazing:)))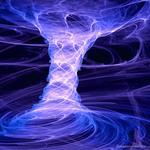 spoon9009
2014-11-07 04:56:24 UTC
On Deck & Josh are always a favorite.
1 personthought this review was helpful!
Great buds great wax. A bit slow on delivery and a bit expensive.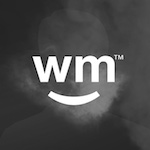 mattyalto
2014-10-04 23:03:24 UTC
Simply the Best
These folks are the absolute nicest, most professional coolest service out there. Always quick and the best flower. Highly recommend and the only delivery service I'll use. Great job guys and thanks!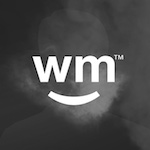 NealBDemented
2014-09-06 07:58:38 UTC
Caviar
This was my first visit. Super nice on the phone, great driver, super products! I'm happy to be a new member, and look forward to a long and interesting relationship. Now about the meds-that Caviar will change your perspective of the universe.Gotta go, gonna have a talk with that big blue dragon that's been hanging around the park.
Official Dispensary Response
Hey Neal - very pleased to hear you enjoyed our CAVIAR! We strive to have a variety of options available whenever you need us. Next time mention this review and we will throw in a pre-roll for ya!
-Thanks again :) ODC STAFF
X
Membership
To access this feature, you need to upgrade your membership. Give your friendly Sales Rep a call today at 844-Weedmaps!
First-Time Patients
FTP:
$10 gift of your choice!!! Choose anything you want!
Announcement
Announcement:
NEW DEALS STARTING NOW!

Buy 1 gram of top shelf WAX, get 1 gram half price!!
FREE KIEF on orders over $100!

$20 Gift for referrals
$20 Gift after your first 8 visits
$20 Gift after your second 8 visits
$40 Gift after your third 8 visits

REWARDS CARD to keep track of visits and rewards
DISABLED/TERMINALLY ILL PATIENTS: 15% OFF all donations
STUDENTS/SENIORS: 10% OFF all donations
We always hook it up!

Available Here
MEMBER SINCE
September 3rd, 2011