Reviews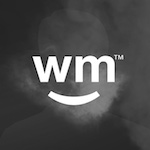 lerch9685
2014-09-09 15:06:22 UTC
always very good
killer weed in this shop can't go wrong with any of there grams but don't believe cone try really fresh weed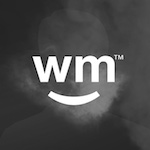 Gremio
2012-06-20 01:51:19 UTC
Killer OGs amazing Blue Dream!
I tried the ghost og and i love it!!! The Blue Dream is for sure the best in San Diego i have tried a few and they have the best one for sure!!!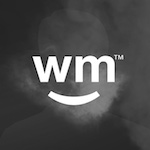 faris1990
2012-05-29 18:07:54 UTC
Happy but we will see after I try a couple more ti
The staff is cool, he was honest. they didnt have very much to pick from ( it was after memorial day). I will change the price and bud quality to 5's once I try there planetery if its super bomb, worth giving this place a shot.
X
Membership
To access this feature, you need to upgrade your membership. Give your friendly Sales Rep a call today at 844-Weedmaps!
First-Time Patients
LAB TESTED MEDS!!! First time patient 1.0 gram pick of top shelf flower for free.. 50 dollar minimum for delivery...best og's in town
Announcement
LAB TEST. DAILY BOGO SPECIAL!!BLUE DREAM,STRAWBERRY DIESEL, GSC BUY ONE 1/8 FOR 50 AND GET THE SECOND 1/8 FREE..BUY A 1/4 FOR 95 AND GET THE SECOND 1/4 FOR FREE..BUY A 1/2 OZ FOR 180 AND GET THE SECOND 1/2 OZ FOR FREE.MORE SPECIALS ASK WHEN YOU CALL
Available Here
MEMBER SINCE
February 6th, 2012