Reviews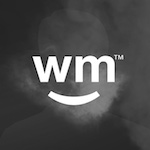 jennybaker420420
2015-05-06 03:08:57 UTC
This place is amazing
Today I went to LEAF and I had amazing time there. I loved the verity of Bud and Edibles they had. my only complaint was that the lady who helped me today was very rude to me i think her name was Maria I felt very off put about her but other than that I'd come back in and get some great meds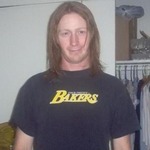 Powder08ER
2015-05-06 01:02:47 UTC
LEAF IS THE BEST
I've been going to Leaf since it first opened that in it self should say it all lol thank you Maria Jackie Aaron Jeff and davie and of course bobby thank you guys you make me feel more like family every time I come in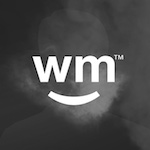 Scerv661
2015-05-05 15:40:31 UTC
916 OG
Love this spot its small and clean and the staff is the shit Drew suggested I get the 916 since it was just put out and boy was it a good rec it tasted fire even when it got to the roach might have to stop by for more and my old lady loved that frog edible u hooked it up with too good lookin on that gonna use that GSC shatter for my gram glob video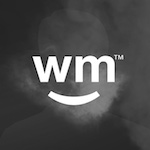 Sean45
2015-05-04 19:04:24 UTC
Bud Tender
My bud tender was really good I forgot her name, but she really helped me out and had a lot of patience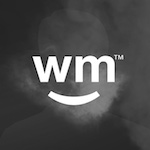 Tipsy420
2015-05-03 03:01:27 UTC
Best in town
Got a gram of holy grail og and it was awesome thanks for the great meds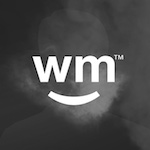 stonergrandma420
2015-04-30 03:28:19 UTC
stonergrandma420
cool shop excellent. products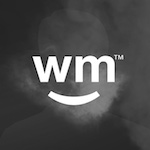 DankCity 310
2015-04-29 04:25:41 UTC
The Best. Hands Down
I was a new patient not too long ago and im glad I found this shop, Good quality Meds and the vibe Made me feel at home when I came. Hoping for a second location near San Pedro or Long Beach most definitely!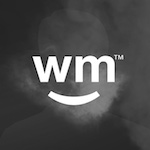 1996xjer
2015-04-29 03:13:02 UTC
The staff is really helpful and the bud quality is really great definitely will be coming back!!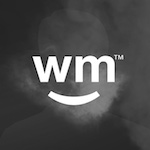 HSJtheONE
2015-04-27 18:08:40 UTC
good shop
great bud great people very professional good deal if you in bakersfield stop by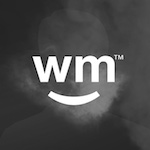 efotog
2015-04-13 16:48:46 UTC
awesome shop
great vibe, low prices, premium meds. what more can you ask for?
they really make you welcome and appreciated, even if you're just stopping in for a couple g ' s of bargain bud (which is actually a bargain, not just cheap).
X
Membership
To access this feature, you need to upgrade your membership. Give your friendly Sales Rep a call today at 844-Weedmaps!
First-Time Patients
Please see our NEW PRICES below! Also, All New Patients will receive a FREE Gram of Blue Label TOP SHELF w/ any $20 donation! Bring in a friend, & you'll also get a TOP SHELF GRAM when they register & make a $20 donation!

Announcement
Fresh batch of Cowboy just in! Caviar Gold is IN! :)

LEAF NOW DELIVERS! Please call 661-578-1882 for more information!

Leaf is proud to be the exclusive provider of 661 Clones in All of KC! Must see the root systems on these babies!
Available Here
Hours & Info
ADDRESS
210 Monterey Street
Bakersfield, CA, 93305
MEMBER SINCE
July 11th, 2012