FEATURED
Reviews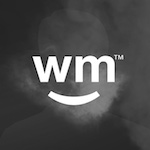 Paubou
2013-11-27 04:07:45 UTC
California quality meds
I have the fortunate experience of visiting many dispenceries in California(70+), Colorado(50+) and Michigan(30+). I have attended many marijuana conventions in the 3 states. My experience at Lake Shore alternatives was among the best of my life. This is because they have across the board some of best quality products i have smoked in 45 years. BRAVO.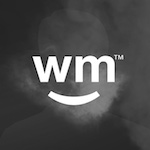 topcub4bear
2013-10-02 01:10:19 UTC
These folks know their stuff!
Great staff! Always willing to share hints and help about anything to do with medical weed! Check them out.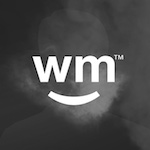 shychibear
2013-10-02 01:04:36 UTC
Love this place
Been going here for well over a year now. Won't go anywhere else.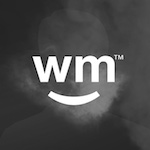 oneita
2013-09-09 19:34:56 UTC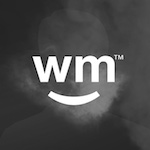 oneita
2013-09-09 19:32:38 UTC
they have what you need
l love them at lakeshore they are the best and the meds are always great.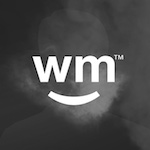 Bugsy4200
2013-08-18 19:18:59 UTC
Friendly staff
Great place with friendly staff. They are very polite and its a very clean place.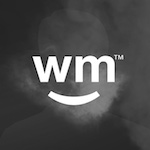 Roland_Deschain
2013-08-17 04:24:10 UTC
Super friendly and helpful
While I haven't picked up meds in a while and don't know if its even still offered, the staff is very friendly, and always willing to help with any questions or concerns. Anyone needing to renew, I always refer to these people. Also, where else can you get seed bank seeds in west Michigan!? Meds were always spot on when I did pick up.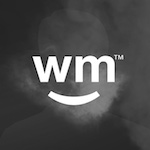 n8wood87
2013-08-14 21:14:28 UTC
one word death star
good staff always willing to help and best assist you with your needs!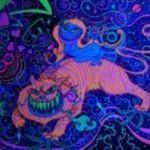 DabberJay
2013-04-12 08:05:09 UTC
This place gives us all a bad name.
Total waste of time..
Decent reviews because they write their own..
Selection is horrible if they even have anything.
They advertise as the areas only seed bank but they're seed packets look like they've been opened and re-sealed. I did buy a packet and what'ya know those 5 seeds have no vigor and are very low quality after sprouting. I'd stay away and grow your own.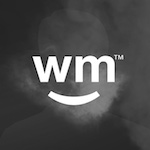 sativababy29
2013-02-15 07:13:52 UTC
pretty decent
Maybe not the best choices all the time, but the quality is good. I am more of a medible person and I figured I would try some of the Sweetstone candies, since they have gotten such great reviews. All I can say is WOW, what a joke. I felt nothing from the hard candies or the gummies. I feel like I wasted a bunch of money to get nothing that helped my pain. I ate both packs, and I can tell you that the other medibles they carry work soo much better. I wouldn't waste your money on Sweetstone
X
Membership
To access this feature, you need to upgrade your membership. Give your friendly Sales Rep a call today at 844-Weedmaps!
First-Time Patients
Look for daily updates to our seed menu. Over 100 genetics in stock. Don't see yours? Call and we will send you the complete inventory list. Fully knowledgeable staff to help you make an informed choice.
Announcement
Lab Test your medical garden. $25! (Club Member Price)

Available Here
Hours & Info
ADDRESS
6155 Blue Star Highway
Saugatuck, MI, 49453
MEMBER SINCE
July 12th, 2011