Reviews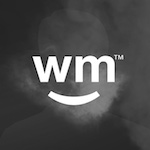 carabee
2015-03-22 01:56:39 UTC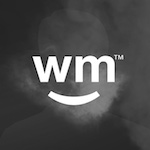 tcampstoned
2015-03-05 02:05:03 UTC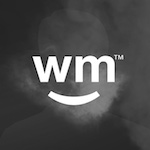 kayak6
2015-02-27 02:03:32 UTC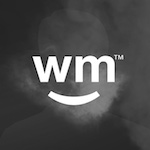 sageofcancer
2014-09-01 14:36:37 UTC
Only the finest
Foggy Daze Organic Delivery Service
I call this delivery service while on vaca in SF, it's a late call so they can't make it-- but hey, this really cool missy on the phone, Erica/Erika(sp?) says she can arrive tomorrow early for delivery after I send in my proper rec/license info. Even though the collective's manager wasn't available she came through with some good recommendations and even a ftp freebie! We agree on a time and she's true to it, and before I know it I'm smoking on some of the best medicine available. Very much appreciated!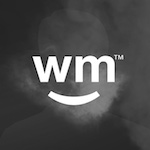 Chrissxs
2014-08-30 21:16:32 UTC
GREAT SERVICE
Foggy Daze Organic Delivery Service
Honestly one of the best deals I've found. Came from SoCal, and stumbled upon these guys, great service, great bud; will definitely keep these guys in mind each time I need to purchase.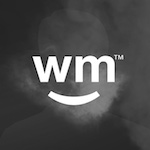 OplusZ
2014-07-27 23:18:56 UTC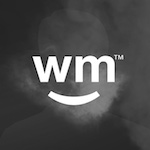 Blangermeister
2014-07-26 00:56:30 UTC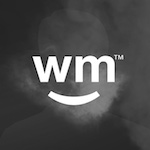 elainedenham
2014-07-23 04:06:48 UTC
Extremely impressed!!
Foggy Daze Organic Delivery Service
I cannot believe how easy this delivery service is! I registered through their website, and minutes later I received a phone call approving my application and made my first order right there. The delivery came within an hour and a half. The product is fabulous and turned out I won a buy one get one deal so my order was doubled. Really friendly on the phone and in person. This will definitely be my go to place from now on!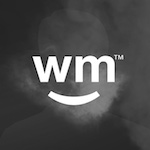 nickyboy94
2014-07-19 19:49:57 UTC
Never going anywhere else
1 personthought this review was helpful!
Foggy Daze Organic Delivery Service
The people at Foggy Daze are true professionals. I used 6-10 other delivery services before I finally found Foggy Daze. From my personal experiences they are not just trying to make as much money as possible but are actually trying to give people quality products and making happy customers. They are fast at delivering and they have the option for texting for orders, which is amazing because I hate talking on the phone or filling out online forms. I would definitely recommend going here.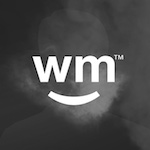 Onelove89
2014-07-18 02:28:05 UTC
Awesome delivery service!
1 personthought this review was helpful!
Foggy Daze Organic Delivery Service
I love this dispensary! I like the organic taste and how relaxed it makes me feel compared to the non organic flower. The staff are super friendly and deliver pretty fast. Also they have great deals compared to other places in the city!!
X
Membership
To access this feature, you need to upgrade your membership. Give your friendly Sales Rep a call today at 844-Weedmaps!
First-Time Patients
Member Sign Up
www.mmjmenu.com/foggydaze

FREE GIFTS FOR ALL NEW MEMBERS!

Join us and experience Farm-Direct Organic Medicine.


Announcement
We now accept credit and debit transactions (Visa or Mastercard) in-person or over the phone.

There is a 4% fee for using a card for payment.

To order:
Phone/text: (415) 200-7451

Email: foggydazedelivery@gmail.com

Online: www.mmjmenu.com/foggydaze
Available Here
MEMBER SINCE
November 2nd, 2010