Reviews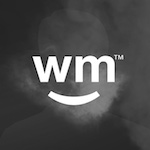 soundgardengirl23
2015-05-18 23:57:25 UTC
Super
Awesome Friendly Knowledgeable Staff!! Super Awesome selection!! Edible gummies are so good! Thanks for the always perfect bud recommendations, always superb quality!!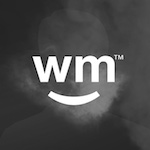 thecriptonite
2015-05-17 01:24:13 UTC
The spot to go to !!!!
I'm never disappointed leaving this shop ! They have bomb top shelf and fire wax ! Bud tender is really helpful and knows how to make the most out of my donation every time I visit ! And that EBD & Madman is FIRE!!!!!!!!!!!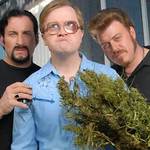 kawlv1
2015-05-08 03:52:35 UTC
Cheesy Skunk (Skunk x Cheese)
When the jar was cracked open it smelled like a fine wine! It definitely has the deep full flavor I am always looking for and a cough which is rare for me as most strains do not have that effect. I paid $45 for an 1/8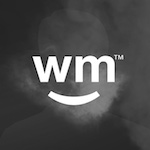 Officialrakan3
2015-05-08 01:43:06 UTC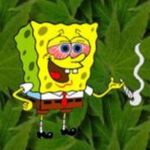 CheetoPuffs
2015-05-05 22:05:41 UTC
Big Improvement
I've had mixed feelings about County Line. Sometimes the medicine was good, sometimes it wasn't. A lot of times it was very, very dry and more than once I was disappointed with what I had gotten. Sometimes the staff didn't seem to know what they were talking about. When they went to delivery, I was kinda sad because County Line was the closest to me. When they reopened, I stopped by to see if anything had changed. It sure has.
I went to their new location on 4/20 and picked up some Louie, some Animal Cookies, and a White Rhino oil syringe. Both the Louie and Animal Cookies were phenomenal - strong, tasty, and perfectly dried and cured. The White Rhino oil was fantastic too. I've been here twice since they reopened and I have to say, they have really improved everything. The shop is located in a much better location than it was before. I am definitely glad County Line reopened here and made a great effort to make their patients feel welcome. Keep up the good work!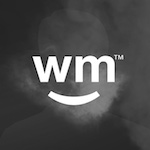 justmenaturally
2015-04-25 03:47:40 UTC
Quality Care & Meds
Quality BUDS for reasonable prices. Atmosphere and staff make this location a favorite. Easy to access from the main road. See yall again real soon!!