Reviews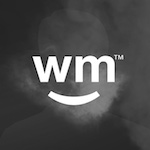 Douglas42O
2014-05-23 18:11:14 UTC
--Be$t Di$pen$ary--
I've been all over the state, shopping wise, for the best dispensary. And I can tell you from first hand knowledge, that Tree Line Premier, hands down is the BEST dispensary in Colorado. Their product is always fresh, cured, healthy and overall just perfect medicine. I really appreciate the good quality medicine and the stinky-stank smell that each medicine jar has to offer!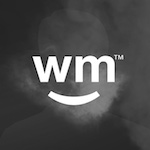 Jebauer123
2014-05-22 19:39:44 UTC
New strains
I went into treeline earlier this week to check out the sales they were having on new strains. I picked up the Blue Dream and 007 Kush, the blue dream was great beautiful nugs very well trimmed and manicured dried just right. Also it has a great fresh taste. The 007 was a dative strain equally as pretty maybe not as well manicured but smells nice a little earthy. It smokes smooth with a mellow high. The taste is pretty standard I suppose. Overall 2 great strains Great job treeline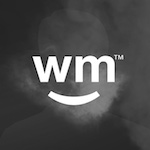 Jeb1234
2014-05-04 06:10:01 UTC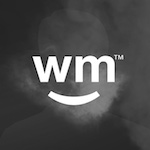 Jeb1234
2014-05-04 04:37:51 UTC
Great dispensery!!
I stopped by this place for the first time last week and I was sold right away. Compared to every other shop I've been too these guys take care of their patients miles ahead of the competition down the street. The selection of medicine may not be quite as large but the quality is much better then others. Selection of edibles etc are up to par with anything else in miles. Top dispensary in the valley!!! in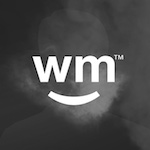 TooTighTawnya
2014-04-05 14:46:24 UTC
Sour diesel shatter wax
Their concentrates have always been on my top list. The sour diesel shatter wax is the tastiest shatter ive had in a while. I definately recommend that shatter for any concentrate connoisseur (: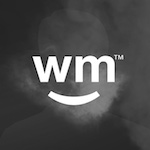 GinaMarieE
2014-03-20 15:10:42 UTC
Decent bud
Staff was friendly, thought the bud and edibles were overpriced.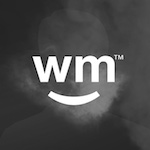 green G
2014-03-18 20:49:50 UTC
Sweet buds
Great flower! Some of the best in the valley with great edibles and
wax . Super friendly staff!!!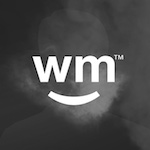 Eweez83
2014-01-30 05:06:40 UTC
Best edible selcetion around, for great prices....
Extremely knowledgeable and friendly staff. Best edible selection around, at great prices. Bud selection was scarce, had no waxes or concentrates when I was in, think I caught them at a bad time.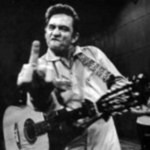 rdead7
2014-01-03 06:05:15 UTC
Lame
2 people thought this review was helpful!
Super dry hay, with tons of stems. Dude claimed to have given me an extra gram, 'cause there were a lot of stems. Understatement. I haven't seen this many stems since H.S. Didn't have any of the buds that the site claimed they had. Meager selection. Either go to Breck or Frisco, or go to the Front Range and get something worth the time and money. Bummer.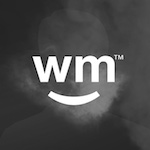 canep100
2013-12-24 21:54:46 UTC
@GOODGANJA
All ways good products, and an extremely knowledgeable staff willing to assist you will all you cannabis needs. I really enjoy this dispensary, and I might even go so far to say that it is the best in the Vail Valley. I love visiting here and discussing cannabis culture with the friendly staff and have left content every time. I would recomend this dispensary to anyone. THANKS GUYS!!! Bless.
X
Upgrade Membership
To access this feature, you need to upgrade your membership. Give your friendly Sales Rep a call today at 949-379-7642!
Hours & Info
ADDRESS
40801 US 6 Suite #5
Eagle-Vail, CO, 81620
MEMBER SINCE
September 17th, 2009