Reviews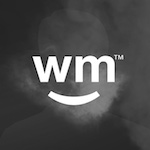 superwidow
2015-02-22 18:37:53 UTC
Blueberry kush and Shirley Temple .
THanks again Eric for the fine medicine!!.. I tried the blueberry first .. and after two hits from my pipe.. i noticed myself, not taking another hit.. the effects i felt were very relaxing, and mind stimulating type of feeling, helped my creativity, wanted to play my guitar..and it worked !!.. The Shirley Temple.. WOW !! i am more than slightly impressed. Very nice taste when smoked, not that harsh, and the effects are sensational. I would recommend this strain to anyone with anxiety, it really mellowed me out.. and lasted a while.. around 2 hours. Keep up the good work bro !!.. you are good company also.. I want to add, it was nice having around 6 or 7 different strains to choose from. So many times with deliveries, they want to get in and out, and not give you much choice, other than what you pick over the phone.. Thanks again .. !! Good choices.. made me confused, but in a good way! .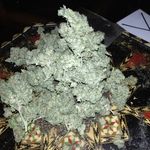 Rshulman123
2014-09-30 03:27:38 UTC
Excellent customer service
Green Blossom is an excellent delivery service. I just moved here recently and I've been experimenting between storefronts and delivery services available. Eric, the owner/driver of Green Blossom was friendly, professional, courteous, articulate and knowledgable about his meds. I picked up some Strawberry Haze, Mango, and some Bubba Kush and was thrilled with the quality of all three! Keep up the excellent work sir. Also enjoy splitting my 1/8's for variety.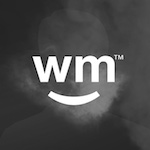 Wassupyo
2014-08-01 01:34:26 UTC
Dank weed every time
1 personthought this review was helpful!
I'm a new patient and the weed here is better than what I see around in other shops. The selection is awesome and I love that I can mix my 1/2 oz .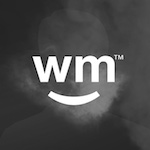 qualityinca4000
2014-04-13 19:10:14 UTC
Great quality and same day service
1 personthought this review was helpful!
I have used this service more than once. Extremely satisfied in all categories. This is my first experience with a delivery service; beats driving to the store HANDS DOWN!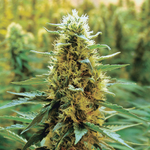 Queenkushh
2014-04-04 22:00:07 UTC
Great stuff
1 personthought this review was helpful!
Had some great buds from these guys in the past .. Super reliable , the price is a little high but it was worth it!! Thanx guys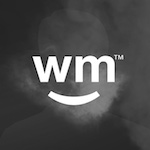 Adub82
2014-03-05 23:12:42 UTC
Questionable
Marginal at best, stick to ur day job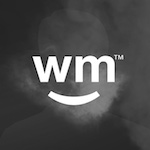 BudSmoker
2013-12-04 21:42:29 UTC
still goin here 2 years now
1 personthought this review was helpful!
ive been getting meds delivered by this place for a while now and its been great consistent service and meds for sure., i recomnmend using them .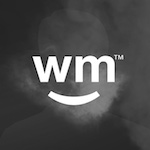 smOkG
2013-09-06 03:27:51 UTC
new regular patient
1 personthought this review was helpful!
so close to me! great fast delivery when i cant get to the bus! thanks guys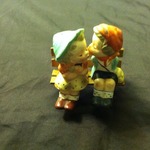 High4life714
2013-04-23 09:33:55 UTC
Real Meds in Palm Desert WOW..
1 personthought this review was helpful!
I Am glad that I can pick up my phone and actually get real weed , I've been back and forth from Redondo beach for 3 years , always so excited to get weed in LA , Now the super silver haze totally rocks, not to mention gods gift! I dare you to eat a edible you will have a mind expanding experience. Thanks Eric for being on time and always RITE ON,!,,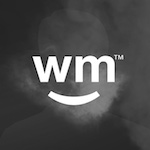 chynadoll420
2013-03-29 22:18:45 UTC
Awesomeness!
Fast and quick delivery of potent products! Will definitely call up again! Thanks Eric!
X
Membership
To access this feature, you need to upgrade your membership. Give your friendly Sales Rep a call today at 844-Weedmaps!
First-Time Patients
WE ARE ONLY SUPPLIER OF THE 'O-PEN' VAPE CARTRIDGES. See our VIDEOS TAB to the left just above the PICTURES.. Serving the OC for 6 years with the Highest Quality Pot and Medications..CALL NOW 760-464-4466
Announcement
We allow you to mix your topshelf bud selection. All 1/8s are weighed over so you're halfs and ounces are nice and full when you buy 4 or 8 different jars!

Buy any two 1/8s for $100,
any four 1/8s for $180,
buy eight different 1/8s for $350 !
Available Here
MEMBER SINCE
February 19th, 2011
Delivery Areas Served
Palm Desert, Rancho Mirage, Cathedral City, La Quinta, Indian Wells, Palm Springs, Thousand Palms, Bermuda Dunes