FEATURED
Reviews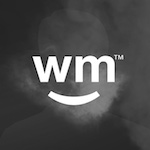 Pollieo
2015-03-02 03:58:50 UTC
five stars for the harbor area!
One of the best shops in the area. Knowledgeable staff and a crazy array of options for medicines. Every flavor under the sun and amazing prices for not having to deal with the typical downtown dispensary cluster's. Will be coming here every trip down to the LBC harbor area.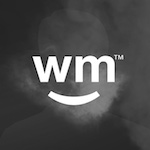 aroberts143
2015-03-01 02:32:05 UTC
I love greenmart!!!
By far the best clinic I've been to. The staff are always so helpful and the ten dollar grams are always dank and freshly stocked.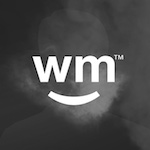 Ima420Mom
2015-02-28 15:46:39 UTC
Best spot in Wilmington
This is my go to place. They have a great selection for what ever you needs are. They have some of the best Indicas I have ever used. They have something for everyone. I usually get their 30 gram deal and also something from both shelves as well. I am never unhappy. Their strain of skynet had me chilled for hours. I mixed it with some skywalker keif. Straight relaxation for me. It left me pain free. Give them a try.. Plus the staff is amazing...You don't feel like a burden there, they take the time with you. xoxoxoxo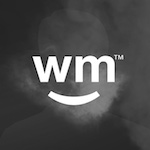 nxn23
2015-02-28 01:34:30 UTC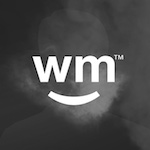 nxn23
2015-02-28 01:34:12 UTC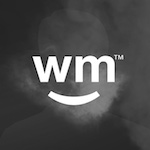 nxn23
2015-02-28 01:33:44 UTC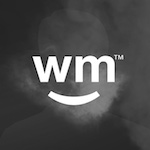 nxn23
2015-02-28 01:32:19 UTC
Great Service with Great Medicine
Great variety of medicine with an outstanding crew of employees that serve you with a smile. Totally recommend this place.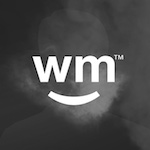 huneyy420
2015-02-26 23:08:03 UTC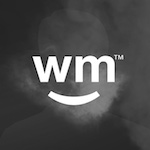 huneyy420
2015-02-26 23:07:55 UTC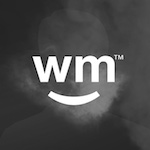 huneyy420
2015-02-26 23:07:50 UTC
X
Membership
To access this feature, you need to upgrade your membership. Give your friendly Sales Rep a call today at 844-Weedmaps!
First-Time Patients
- 4G 8THS
- TOP SHELF 3G - $30 / 5G - $45 / 10G - $90
- PRIVATE RESERVE 3G - $35 / 5G - $50
OR
- REGULAR PRICING & CHOOSE BETWEEN: FREE JOINT, FREE EDIBLE, OR 1G KEIF




**SORRY NO F.T.P. AFTER 9:30PM**

Announcement
REC & ID REQUIRED EVERYTIME, NO EXCEPTIONS
REFERALL GIFT CHOSE FROM EITHER .5G KEIF OR JOINT

*NEW HAPPY HOUR*
TUESDAYS & WEDNESDAYS 1-4PM
**4 GRAM 8TH's** (one 4g 8th per patient)
**ANY DONATION OVER $10 GETS A FREE PRE ROLL**
Available Here
Hours & Info
ADDRESS
910 West PACIFIC COAST HWY
Wilmington, CA, 90744
MEMBER SINCE
May 3rd, 2013