Reviews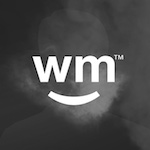 NorCalMike81
2015-02-19 21:03:59 UTC
NorCalMike
Amazing place! Staff was friendly and knowledgeable plus their prices cannot be beat! Definitely will be my go to spot!!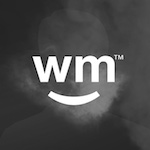 hellaad0rkable
2015-02-09 18:19:27 UTC
Recommended
For my first time here, it was easy to find. The staff is extra friendly & definitely knowledgable of their inventory. Amazing bud. What more can I say? Definitely coming back !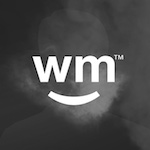 teknique37
2015-02-08 02:07:04 UTC
Welcoming!
Very friendly and knowledgeable staff. Top notch product. Will be returning!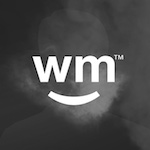 Bikeman7
2015-02-03 00:20:29 UTC
Top Notch Knowledge And Service
1 personthought this review was helpful!
When I stopped in today I decided to try some of the hash. I looked at the selection and picked one, but another one was suggested. All I can say is WOW, they got it right. One of the more effective and comfortable solutions for my needs.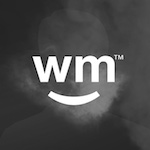 norcalibuds
2015-01-29 18:42:38 UTC
qualityyy great choice
i come here mainly for my wax and hashish because they got the chronzi yadda mean you know you getting the cleanest too with SC labs testing i really do enjoy knowing the cannabinoid content of the product im buying, i only say 4 out of 5 for bud quality because that is tru to the BUD, but WAX/CONCENTRATE is a solid 5 out of 5! i love it prices could be a bit lower on the buds tho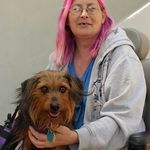 tkell1966
2015-01-29 02:25:12 UTC
GREAT PLACE!
HAD A LITTLE TROUBLE FINDING IT, SHOULD HAVE LISTENED TO MY DOG IN THE 1ST PLACE, SHE KNEW WHERE WE WERE GOING! LOL LOVE, LOVE THE COOKIES, HAVEN'T TRIED GDP OR JEDI YET, BUT LOOKING FORWARD TO IT. HOPE TO COME BACK WITH MORE MONEY TO GET A LARGER QUANTITY. BUD TENDER ASIA WAS EXTREMELY NICE & VERY KNOWLEDGEABLE, WILL DEFINITELY BE BACK!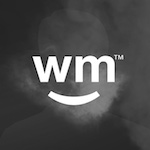 colonel4bin
2015-01-08 04:28:55 UTC
Great Collective!
The staff were kind and knew their stuff. Selection was great, prices are a bit high but the quality is there. Collective is professionally set up and run smoothly by the staff, I'll be back for sure!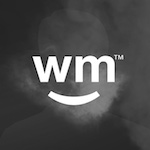 Kassylove
2015-01-06 02:52:26 UTC
Love this place
Very professional, great prices, high quality flowers, friendly welcoming staff, glad my fiancé referred me. Two thumbs up 👍👍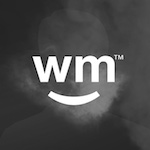 sparky421
2015-01-02 14:54:48 UTC
Great Place
Had two great low budget visits. With all the testing and variety I have always found medicine I can afford.
Thanks
realtopshelf
2014-12-28 16:22:58 UTC
Good people.. But charge way too much
1 personthought this review was helpful!
Excellent place to go if you truly want compassionate and professional help. Only drawback for me is the price after taxes comes out to $63 for top shelf eighth, which i believe is unacceptable. Please Abatin find a way to cut back your own costs so that us patients can start affording the good stuff.
X
Membership
To access this feature, you need to upgrade your membership. Give your friendly Sales Rep a call today at 844-Weedmaps!
First-Time Patients
Free gift for first time patients and free gift for referrals.

Please note, our reimbursement rates do not include tax.

Great variety of concentrates including WaxMan, NugRun Shatters, Rump Wax. Dab Dynasty, Wonder Wax, and All American Shatters!




Announcement
Ltd. Edition MPMH 1/2 Grams

Pincher's Creek, OG Legend, Classic Purps - 8.50
Classic Green Cherry, Blue Dream Too, Almost Heaven, M.O.A.B. - 6.50
Available Here
Hours & Info
ADDRESS
2100 29th Street
Sacramento, CA, 95817
MEMBER SINCE
February 7th, 2012