FEATURED
Diamond Valley Caregivers
Medical Dispensaries / Perris   (181,457 hits)
Reviews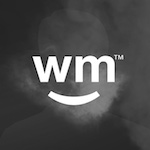 Y2sexxi
2015-03-05 15:58:09 UTC
y2sexxi
BUDS HERE ARE FIRE THIS IS THE BEST PLACE IN IE THIS IS MY NEW SPOT......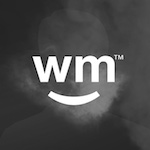 Y2sexxi
2015-03-05 15:45:18 UTC
NIKKIE
I LOVE THE BUDS AND THE PRICES R GREAT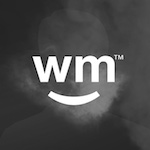 Hinosee
2015-03-04 21:08:40 UTC
Dis Shit Is My Jam Sonnnnnnnnnnnnnnnnn!!!!!!!!
If you like phat nuggz then this is the place fo you. This shit gets my nipples so erect, they could cut glass. Outside is full of meth heads but inside the shop itz 2sick4me. That apple pie gets me nice and sweaty like a fine sunday afternoon. I wish everybody could supple on this fine kush. I love everything. i smoke everythan. young money. we out!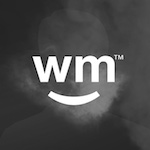 togo
2015-03-01 20:59:24 UTC
A+
great service..Great Flowers...Best Place around..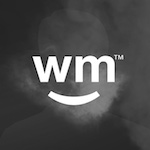 christip
2015-03-01 20:06:33 UTC
great Service
Very friendly staff...Always helpful and make you feel welcome..would recommend..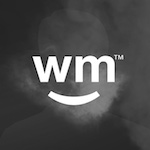 brantleyca
2015-02-27 20:01:46 UTC
definitely recommend
Knowledgeable and helpful staff. Pablo Blanco hooked it up! Chill atmosphere and great bud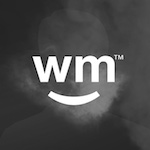 christip
2015-02-25 18:40:41 UTC
great service..friendly staff.highly recommend
great service friendly staff ..I highly recomend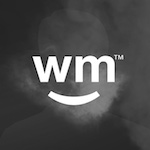 loqui
2015-02-24 19:28:54 UTC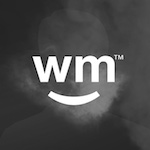 loqui
2015-02-24 19:28:52 UTC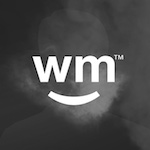 loqui
2015-02-24 19:28:45 UTC
X
Membership
To access this feature, you need to upgrade your membership. Give your friendly Sales Rep a call today at 844-Weedmaps!
First-Time Patients
Ftp's will get the option of choosing a Free Select Edible, or A Gift of your choice! You will also receive a raffle ticket for automatic entry into our monthly giveaway! (We give out 2 FREE TOP SHELF 1/8THS @ the end of each month.)
Announcement
WE CATER TO A SPECIFIC DEAL EACH DAY OF THE WEEK(check bio), AND WE OFFER HOURLY DEALS THROUGHOUT THE DAY:
EARLY BIRD 8-10 AM
HAPPY HOUR 2-6 PM
LATE NIGHT 8-10 PM

ASK VOLUNTEERS FOR DETAILS!

FORMERLY KNOWN AS DVCA NOW KNOWN AS PWC PREMIERE WELLNESS CENTER


Available Here
Hours & Info
ADDRESS
620 Indian Hill Circle, Suite H (UP STAIRS)
Perris, CA, 92570
MEMBER SINCE
January 21st, 2011