Reviews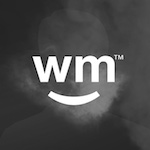 allenjfeldstein
2015-03-01 23:04:10 UTC
So Alpha Does It Again!
Well, when you order a lot from one dispensary you are eventually gonna have a problem, it's how they handle it that counts. Besides having the best buds time and again, including this time (as always) Alpha finally forgot my order upon delivery time when I called back the scheduled 90 mins later. Apologetic, my man J told me they'd b right out and make it right. Less than 30 mins later they arrived, and they threw me extra grams for the wait! And of course the OG, Coma, and Rhino were all great. This is the way to run a business! :)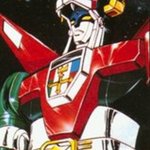 gain9reen
2015-02-24 03:19:45 UTC
Great Spot!!!
Thank you for the great service!! All the flowers recommended were Fire!!! Delivery time wasn't too bad and definitely worth the wait! Looking fw to more great deals. loved the Purple Coma!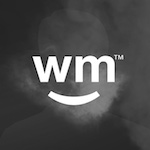 Happy_420
2015-02-22 04:49:06 UTC
Five Star!!!
Alpha has the highest of quality goods at the everyday reasonable prices with normal delivery times. The selection is fantastic and dependable, with no worries about quality. The flower does good and the concentrates are always Fantastically-great. Give Alpha a try...you wont be disappointed.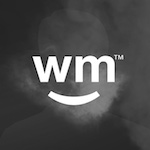 Dore710
2015-02-12 23:43:40 UTC
highly professional
Had an issue with an order i had made, brought it up on my review, they made it right and then some, manager and staff handled it perfectly. I was very relieved because it is a hard task finding a place to compete with alpha.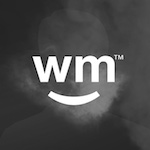 Iamstove
2015-01-24 03:10:09 UTC
One of my favorites
1 personthought this review was helpful!
Have been getting my buds delivered from them for a while now and they are my go to whenever I am in the Downtown area. Usually have good specials whenever I give them a call. Holy Grail is always bomb here!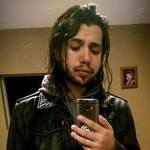 Soltierra
2015-01-06 01:36:21 UTC
the wax / shatter
dear god, the wax
it's good, there's plenty of it, and they know their stuff
definitely my go to for concentrates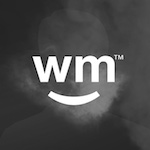 flame 1000
2014-12-26 19:05:47 UTC
quality meds
The meds at alpha get the job done.everything I bought from them has been great fire everything .guy over the phone very helpful shout out to Jay!!! driver s very professional and FTP deal you will love .This is my Togo delivery service I m never unhappy and you won't be either:-)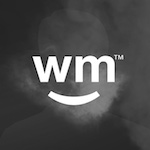 tinklemonkey500
2014-10-21 05:42:53 UTC
This place is the NAAAZZZ!
They're bud is crazy good quality and the staff is even better! always a joy :D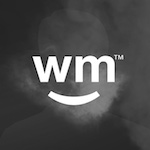 Edibletreat
2014-10-10 04:11:58 UTC
high
2 peoplethought this review was helpful!
I called, they delivered, I'm playing borderlands 2.
all is good with the universe.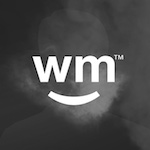 EL_SLIEBOOGY82
2014-10-07 10:02:02 UTC
X
Membership
To access this feature, you need to upgrade your membership. Give your friendly Sales Rep a call today at 844-Weedmaps!
First-Time Patients
***FREE 1/8***

Exclusive Award Winning Flowers and Concentrates

First Time Patients accepted until 8:15pm

Announcement
$10 GRAMS OF SOUR BUBBLE

5G 1/8 OF TRAINWRECK

$70 1/4 OF HALO OG

$130 1/2 OZ. OF PURPLE COMA

$10 OFF EACH GRAM OF ALL BOSS CRUMBLES

ENJOY ALPHA!
Available Here
MEMBER SINCE
May 5th, 2011
Delivery Areas Served
Pacific Beach, La Jolla, University City, Bay Park, College Area, Del Mar, Carmel Valley, Solana Beach, Cardiff, Encinitas, College Area, Rancho Santa Fe, Mira Mesa, Scripps Ranch, Poway, Rancho Bernardo, Black Mountain Ranch, Sorrento Valley, South Park, North Park, Downtown SD, Coronado, North Golden Hill, Hillcrest, Normal Heights, Point Loma, Ocean Beach & Loma Portal