Reviews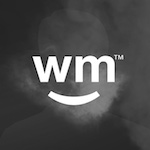 Marco_m1228
2015-02-26 18:06:24 UTC
Have to drive across town for this shop, but well worth the drive. Great atmosphere along with a good staff that treat you well & make sure you leave satisfied. Overall great shop!!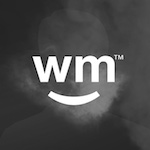 halfbreedrandle
2015-02-23 00:26:49 UTC
Gotta love Leaf
Great Bud & A Staff to Match. Happy Hour Specials As Well. You have to check them out.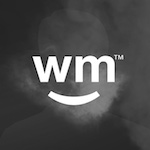 big Sheon
2015-02-21 16:16:46 UTC
U missing out!!!!
This is my one and only dispensary,love at first High, great store fa all ya medical needs, even Da edibles fire!!!!!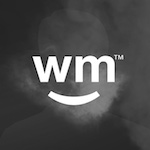 Jt7777
2015-02-20 20:21:56 UTC
BEST MEDS
Love this shop. Has some BOMB weed. I can count on leaf to make me happy whenever I'm feeling down.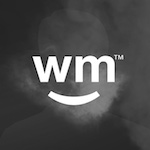 Deonnabutler93
2015-02-13 01:00:39 UTC
GREAT ALWAYS .
This is my favorite one I promise you I love this shop number 1 in my book . 💯💯💯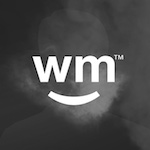 Scerv661
2015-02-11 15:53:32 UTC
Fire Flowers
I think I finally found my new spot 1st off the bus tender Maria was super nice and helpful and she knew what she was talking about I got the master kush and the bubba og both had a nice smell and tasted amazing that dab hit got me feeling just right as I left too... Drew gots the number 1 shop by far check em out if you haven't I give these guys a 10/10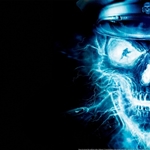 cbr600fhurricane
2015-02-11 06:55:35 UTC
HIGH grade meds
Everything I've tried has been great. I just tried the Caviar Gold and it was off the hook, I'm defiantly going back for more of it as well as to try the Caviar Silver next!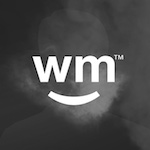 souponer18
2015-02-10 02:33:14 UTC
Very Dank Meds..
Leaf Bakersfield is a really good shop when it comes to the top shelf. They have fire clones and their edibles are really potent as well. Definitely recommend this shop to fellow patients if they want really good buds.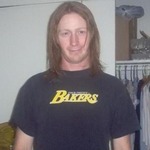 Powder08ER
2015-02-08 18:56:43 UTC
TOP quality medicine
top shelf meds for bottem shelf prices leaf is all about the patients yes tht means u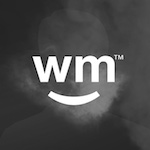 souponer18
2015-02-06 22:31:20 UTC
Best clones in bakersfield.
Just recently bought a Blue Dream clone and its growing pretty big. Hasn't budded yet but it is really huge compared to how I bought it. They also have fire in all strains!
X
Membership
To access this feature, you need to upgrade your membership. Give your friendly Sales Rep a call today at 844-Weedmaps!
First-Time Patients
Please see our NEW PRICES below! Also, All New Patients will receive a FREE Gram of Blue Label TOP SHELF w/ any $20 donation! Bring in a friend, & you'll also get a TOP SHELF GRAM when they register & make a $20 donation!

Announcement
Fresh batch of Cowboy just in! Caviar Gold is IN! :)

LEAF NOW DELIVERS! Please call 661-578-1882 for more information!

Leaf is proud to be the exclusive provider of 661 Clones in All of KC! Must see the root systems on these babies!
Available Here
Hours & Info
ADDRESS
210 Monterey Street
Bakersfield, CA, 93305
MEMBER SINCE
July 11th, 2012