Reviews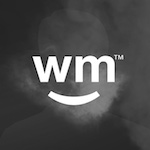 Kkkylaa
2015-04-30 18:20:29 UTC
MEDICATED MEDITATINH
I love this place it's such good vibes and they hook you the fuck up!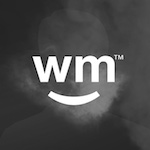 falconsmokes
2015-04-29 00:52:50 UTC
Best Shop!
absolutely love it here. great prices, such a big selection and the most awesome bud tenders. you gotta check out this dispensary if you haven't already!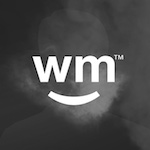 samsaw
2015-04-12 01:31:52 UTC
Buddha bar collective
Awesome place! Love the people who work there! Extremely nice, polite, and informative! My go to spot!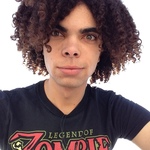 dragons
2015-03-26 20:28:47 UTC
They have seeds + high quality strains!
Great Customer service, very knowledgeable staff and great prices. Wide selection of buds, concentrates, seeds, and edibles. One of the best spots in LA hands down.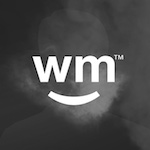 Naomivicious
2015-03-09 20:56:03 UTC
My favorite local dispensary. Great selection and such great friendly staff :)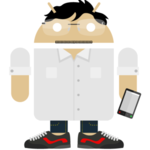 yohdavelee
2015-02-16 21:12:07 UTC
My Only Dispensary
This is the only dispensary I need to go to. They have the best variety of flowers available. I recently got into vaping and they have lots of oils plus waxes and edibles. Staff is very friendly and knowledgeable which makes choosing easy :p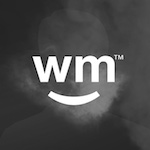 Ralpht123
2015-02-03 03:13:36 UTC
Top shelf all the way
My new favorite spot in la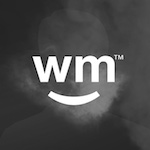 Redzame
2015-01-28 20:40:12 UTC
Best budda in hollywood area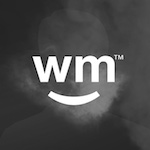 Mr Cosby
2015-01-27 21:17:45 UTC
buddahbar baby!
I love this place . everything is top shelf in my opinion.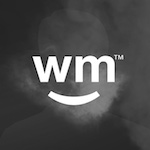 Brian42042023
2015-01-26 02:31:52 UTC
Bomb weed
You need to check this place out!!!!!! You won't be disappointed I promise you that!
X
Membership
To access this feature, you need to upgrade your membership. Give your friendly Sales Rep a call today at 844-Weedmaps!
Available Here
Hours & Info
ADDRESS
440 1/2 N. La Cienega Blvd
West Hollywood, CA, 90048
MEMBER SINCE
October 31st, 2009