Reviews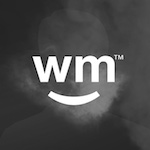 Skywalker1986
2015-03-30 19:06:41 UTC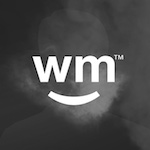 R8dern8tion420
2015-03-14 17:59:04 UTC
BEST DELIVERY SERVICE!!!!
Best Choice Deliveries - Covina
The staff is great, always on time or before time of delivery. Always has bomb herbs and strains. Every time I'm in the Covina area I have to try their top shelf of the week. Highly recommended!!!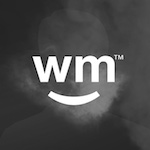 kcat
2015-03-13 02:32:05 UTC
Always the best.
Best Choice Deliveries - Covina
This place is never disappointing. I always order from here and won't go anywhere else. Best bud and kief bars.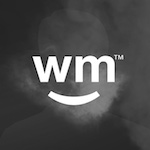 Chris1412
2015-02-20 23:53:54 UTC
Good delivery service.
Best Choice Deliveries - Covina
The prices aren't bad, and the bud is good. Received my order in less than 20 minutes last time I ordered.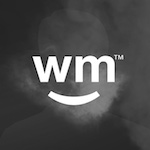 vannessa8508
2015-02-16 03:49:25 UTC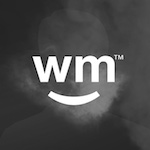 9delta9
2015-02-13 23:13:34 UTC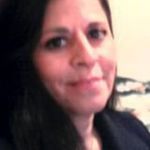 steelergirl4life
2015-02-10 03:02:56 UTC
Nothing but love
Best Choice Deliveries - Covina
All i can say is I've been with best choice for a while now, and I'm completely satisfied with them that i have no reason to look elsewhere , thank you best choice for your awesome service. ...margaret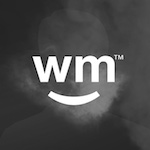 Kiaugh
2015-02-03 23:42:11 UTC
Best Choice truly is the best...
Best Choice Deliveries - Covina
always brisk and alert deliveries from these guys :D wish they would carry some stronger edibles tho!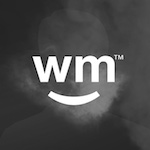 roccee
2015-01-29 03:17:48 UTC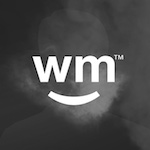 joyce
2015-01-29 01:39:49 UTC
X
Membership
To access this feature, you need to upgrade your membership. Give your friendly Sales Rep a call today at 844-Weedmaps!
First-Time Patients
$20 Minimum! First Time Patients receive a free edible or half gram of kief!


Announcement
New $45 Cap! 4.5 Grams for $55 on all Top Shelf Flowers! Add a gram to any Top Shelf 8th for $10! Eureka Vape Oil is in! New Shatter from Samurai Dabworks! Very potent! High quality! New Cheeba Chews Caramels 100MG!
Available Here
MEMBER SINCE
April 11th, 2012