Reviews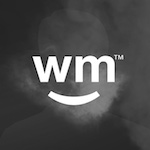 Natasha_AshleyXO
2015-07-31 22:43:46 UTC
BEST CLINIC I'VE BEEN TO!!
This is the BEST clinic I've had the pleasure of being a customer at. Amazing customer service, fantastic prices, quick and easy service. HIGHLY recommended! I will gladly be taking all of my business to this clinic : D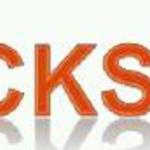 Tricky1205
2015-07-31 18:26:21 UTC
FTP and Pleased.
I must say you guys are great thanks. This was my first time My nephew brought me in and you guys were welcoming and very helpful with everything. I'll be back ;)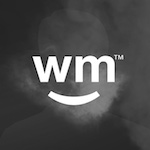 Nonstad
2015-07-29 20:33:23 UTC
BEST PLACE
This is the best place I've been. Staff is friendly, awesome specials and vast variety of medications. A+++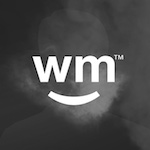 Rpotts
2015-07-29 18:31:33 UTC
Great Place!
First time here and I was impressed with their service, as well as their extras.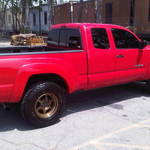 esdogg03
2015-07-29 18:00:16 UTC
Excellent Service
This is my weekly stop. I can always count on 4EverGreen to provide some of the best flowers around. The staff is professional, bud tenders are very polite, there is always a snack and cold water ready for you, and the service is always 1 on 1 which can make you feel at ease when it's your first time. This is not just a 5 out of 5 review. I travel 35 miles to work one way, and there is a lot of dispensary's to choose from. 4EverGreen makes it so that you don't have to choose. If you know what you want, they have what you need. Highly recommended that you stop by, and smell the flowers. Much love.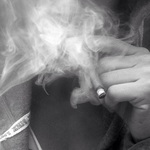 eespi329
2015-07-29 17:21:56 UTC
my new go-to spot
saturday was my first time here but its def my new go-to spot...loved the atmosphere, the staff and of course the dodi ;] aaand i got a cupcake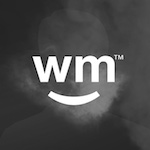 misskitty18
2015-07-28 22:36:40 UTC
Great deals!
Come here often, best $5 grams around! Love the top shelf deals and daily deals too, highly recommended!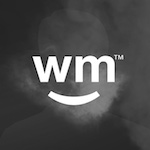 katdaddy18
2015-07-28 22:24:59 UTC
One of the best places in town!
Great deals, come all the time, friendly service and staff, love the free waters.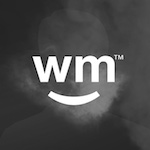 Jacklynuh
2015-07-28 03:18:09 UTC
My First Time Here
This was my first time and it went really smoothly. They hooked it up with free stuff too. I'll be coming here again when I run out.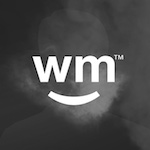 marin1o
2015-07-27 20:20:58 UTC
Best meds in town
1 personthought this review was helpful!
Best meds in the IE must stop by ftp hookups cool ass staff
X
Membership
To access this feature, you need to upgrade your membership. Give your friendly Sales Rep a call today at 844-Weedmaps!
First-Time Patients
FTP: Always get the hook up especially at 4Evergreen, between the edible candies and cookies your only problem will be what to start with in your bag.

FTP's must have- a valid California I.D. and a valid and legible original recommendation.

ATM ACCESS
Announcement
Fat Friday! All medicine will be overweight! 4g. 1/8ths on ALL strains!
Available Here
Hours & Info
ADDRESS
2781 Rubidoux Blvd.
Rubidoux, CA, 92509
MEMBER SINCE
January 24th, 2013