Reviews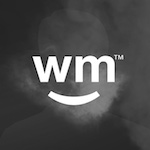 stabAdab-710!
2015-03-23 02:23:33 UTC
reliable
Always on point with there strains and weight! And there on time to!
Official Dispensary Response
Thank you StabAdab710! We always try to keep a wide selection of quality medicine available to our patients, from flowers and wax to topicals and tinctures. We are glad to hear that you enjoyed that hooked up goodie bag, it is a dank! Hope to see you again soon, 1313 staff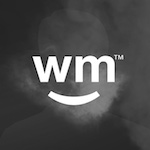 thepotholder
2015-03-22 07:38:16 UTC
thank you guys!
the best staff and friendliest service ive dealt with in awhile! thanks for the heads up on the referral specials i know now that if i bring a friend i can get hooked up even more!
Official Dispensary Response
Hey thepotholder! Thanks for the kind words and we're glad you enjoyed those extra goodies with your order! Be sure to check out our great deals on our top shelf with 2 grams for $25 and 3 for $35 everyday! Refer a friend that donates towards an 1/8th or higher and receive an extra goodie bag that you enjoyed before! Night owl specials from 8-11P.M. gettin you 25% off concentrates. so be sure to call in today at (714) 678-8962 and place another order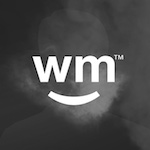 smokeyview
2015-03-21 17:12:50 UTC
Deathrocket
These guys hook it up with free goodies. Great goodies I'd say. they threw in a deathrocket (greased joint) and damn did it knocked me out.
Official Dispensary Response
We're happy to hear that you like us here at 1313, smokeyview! We recently added a bunch of new strains and some new concentrate, including the Antivenom Shatter PR and GSC PR which are super dank Nug-run shatter. We hope to see you again soon, and don't forget about your free sample!! Much Thanks, 1313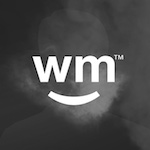 jaybleezy
2015-03-20 18:31:48 UTC
awesome
these guys are by far the best around I always call them when I'm running low
Official Dispensary Response
Thank you so much for leaving us such a kind review jaybleezy! We truly appreciate you as a patient and want you to know we strive to provide you with the quality medicine and service you deserve!! Our knowledgeable budtenders are always on the other line to assist you with any questions or concerns you may have. Recently we just got in some new hybrids like the Supernova and, both are indica dominant! Make sure you check them out on your next delivery! Thanks again :) 1313 Deliveries