Reviews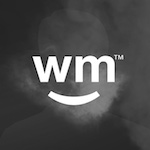 tyreddy
2015-05-21 19:10:39 UTC
this place is awesome
I'm so glad I found this place. Good prices, really nice staff, fast deliveries, their bud is great quality, and they bring everything to you! They have quite an array of topicals and other medicinal items. My last delivery man, Cuba, was kind enough to go through allll of their wonderful products for me. Definitely my new go to dispensary.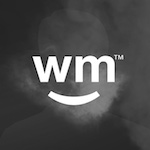 loloYBHi7
2015-04-23 03:23:53 UTC
I love Jolly Farms!
Great quality, fair prices, fast delivery and excellent service from their polite, professional staff.
Cosmiclucytrip
2015-02-26 22:36:17 UTC
SO IMPRESSED!!
Second time ordering from here, was impressed the first time but this time took it to a whole-nother level!!! Not only was my order here in less than 15 minutes (i guess he was super close!) and was quick and discreet!!! Donna answered the phone, remembered my name!! AND she told me her personal opinion on preference of two strains, she was extremely kind and helpful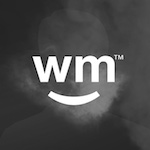 goldnhoney
2015-02-23 01:11:10 UTC
awesome service
I just tried these guys and the delivery man was very informative and polite. He knew his products very well and acted professional as he was explaining what each strain helped with. I definitely recommend this delivery service to anyone who wants a great selection and knowledgeable staff. I will be coming back!!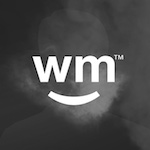 huntingtonbuddah
2015-01-04 20:14:14 UTC
Very Fast and Super Convenient!!
What a great experience Zack was my delivery guy very cool and knowledgeable. I will be ordering from Jolly Farms again!!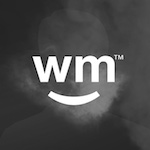 LuigiTheDog
2015-01-03 04:14:24 UTC
Incredible Service!
This is my first experience with delivery services in general so I was not sure what to expect at all. I called in and the driver showed up about a half hour later which was pretty quick. Luis, the driver was a really cool dude and made this an enjoyable experience. He was very friendly and knowledgeable. If you're in or around the HB area give this place a try, you will not be disappointed. I will definitely be a repeat customer for Jolly Farms.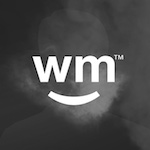 dazedguru
2014-12-13 04:27:33 UTC
Best Around.
Best delivery service around OC.
Great service.
Quick delivers within 30mins.
Brings the clinic to you.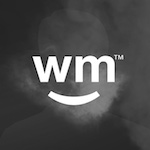 thecliv
2014-11-18 04:46:51 UTC
Amen
Praise the lord for his Jesus Christ Concentrates
Official Delivery Response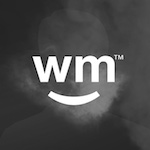 Raythemover
2014-10-17 01:33:02 UTC
Always a pleasure!
Jolly Farms is awesome! Friendly knowledgeable drivers, good meds, and great deals. What more could you ask for? Thank you for your compassion Jolly Farms!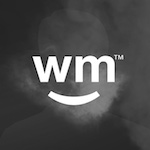 tgrasso14
2014-10-09 23:29:13 UTC
H
Always great service quick and friendly
X
Membership
To access this feature, you need to upgrade your membership. Give your friendly Sales Rep a call today at 844-Weedmaps!
Available Here
PHONE
949-357-0662 LOWEST PRICE HIGHEST QUALITY IN OC! Guaranteed cheapest wax in SOCAL! Rated #1 in Orange County! Topicals, RSO, Massage oil, arthritis rub, Sex Lube! #CHEAPESTWAXINOC
MEMBER SINCE
August 10th, 2012