FEATURED
Green Bean Pharm
Medical Deliveries / Visalia   (81,175 hits)
Reviews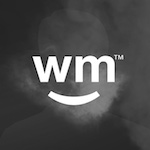 battlebeav
2015-08-21 21:36:12 UTC
Quick service to Tulare
After spending a few minutes authorizing me I texted my order. It took 40 minutes exactly from when I sent the order to when the delivery guy showed up. Very friendly with medication in bag with proper slip. I will definitely be doing business with them again.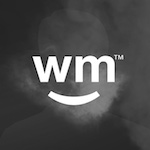 Nbrooks14
2015-08-19 21:24:34 UTC
Always good service
I have been a customer for a few months and i can confirm that dealing with Green Bean has always been a pleasant experience. They always offer a variety of products and they are usually timely with the deliveries. Also they people are always friendly and willing to answer any questions that you may have. I will be ordering again soon.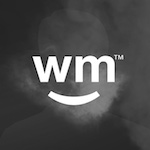 anminava
2015-08-18 23:21:13 UTC
Amazing service and amazing people.
Any order I've placed with these guys was always delivered quickly and efficiently. Their prices are great and their meds are even better. Always sure I'll get great quality when I order with them.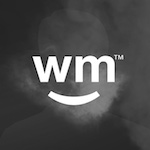 LordRedBeard997
2015-08-15 22:02:57 UTC
Mark Nosler
Green Been Pharm does a great service for the city of Visalia and it's surrounding areas. Every member of the staff is extremely kind, caring, and professional. Every time I place an order I am received by name and asked how I am doing, and that goes a long way for me. Dispensaries around the valley could take a few tips and learn from Sam and the Green Bean Pharm. Thank you so much guys, please don't go anywhere.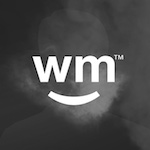 tempered.Doll
2015-08-13 23:20:54 UTC
Red Wood Kush
1 personthought this review was helpful!
Finally fixed my computer so Finally can leave a review. My last order of the Sweet Redwood Kush has been one the greatest Indicia's I have had in a long time. It's a shame Theyre out.
Love it you guys! The XXX was a really nice daily hybrid and really got a lot of out of my day's with the XXX.
I am greatly appreciative of all the super fast accurate deliveries. Thank you! will be ordering shortly.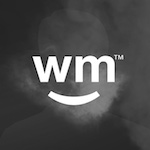 jspappas6767
2015-08-12 04:37:53 UTC
HAPPY CUSTOMER
1 personthought this review was helpful!
Very speedy and knowledgeable service, and excellent product. I would recommend this to anyone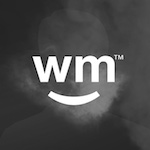 Freedom Fighter
2015-08-08 03:47:53 UTC
Great Place!!!
1 personthought this review was helpful!
I needed medicine out of the blue. 7:30 Friday night. Who comes through GB! Got some of the reserve GSC and island skunk! Very pleased! Arrived within half hour!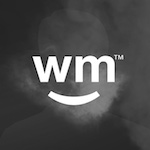 Jvice_dsc_559
2015-08-07 03:50:59 UTC
must try if you're in this area
best service in town outstanding selection top shelf for a great deal. privatereserveOGGirlScoutCookies is by far the best strain I've smoked on in years.
l love the quick responses and friendly staff would recommend to shop here anybody in the area check this place out asap free joint first timers and no delivery charge can't beat that.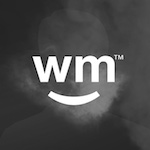 420 Hawks
2015-08-06 20:08:57 UTC
Best in town!
I've ordered here for quite some time and always keep coming back because of their high quality and professionalism. I placed and order and although it took longer than they said it would, the driver text me and kept me updated on the time. This place is always my go to! Much love!!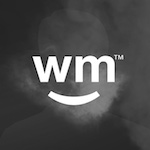 NYRobInCA
2015-08-05 23:23:50 UTC
Reliable and discreet.
1 personthought this review was helpful!
I'm a transplant from "Back East", where MMJ laws aren't as evolved as they are here in beautiful, sunny, enlightened California, so I really appreciate the discreet and professional service Green Bean offers. Any time I have a problem with a product they sold me, they always make it right. I've tried a few delivery services in the Visalia area, and these guys are my fave. Cheers!
X
Membership
To access this feature, you need to upgrade your membership. Give your friendly Sales Rep a call today at 844-Weedmaps!
First-Time Patients
New members get a free quality pre-roll!

Call, text or email to verify:
559-300-4435 / GreenBeanPharm@gmail.com

30.00 minimum for Visalia, and varying minimums for surrounding cities.
Honest reviews and new member referrals earn a free gram next order!
Announcement
10% Discount for Veterans and Seniors on EVERY order!

Beat the heat and get 2 nice, cold Cannabis Quenchers of any flavor for $25!

Sale on OG Kush and Tigerbud!

Order your medicine now and receive it on an average of 40 minutes or less!

Available Here
MEMBER SINCE
October 25th, 2013