Reviews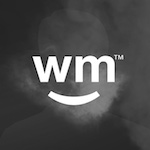 Dinch007
2015-07-28 23:17:48 UTC
Horrible
I ask these guys a simple question and can't even get an answer because "I'm in a meeting". Pretty horrible customer service so disappointing.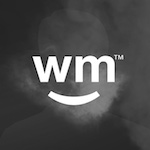 rmaciel08
2015-07-26 03:42:14 UTC
Shitty Ass Service
So i haven't ordered from these guys in a long time. I decide to give them another try. Call the phone number on file and kept getting sent to voice mail after 3 rings, then call the other phone. get answered and then told I cant order cause its too late! Really? Its not my fault you stupid ass fuckers cant simply pick up the other phone, say you're busy and take my order.but no, you ignore my calls, then tell me its too late. Fuck these guys, Will never try to order again, ever. Especially since the guy who answers the phone always sounds like a dick. Might only be worth it as last resort.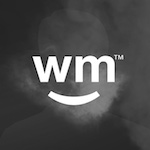 vimana07
2015-07-20 01:14:13 UTC
where did all the jack go?
Was expecting good ole jack noticed it got put up a couple days ago. had to settle for Charlie sheen which is pretty good..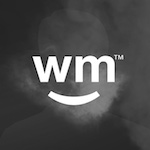 Samson760
2015-07-20 00:32:23 UTC
After Hours Delivery
The shop was closed already on a Friday night yet the owner of the shop still delivered me 3 grams of really good weed. This weed is gooood! The weed looks, smells and tastes out of this world! The prices are good, it's not expensive and you have to get 2 grams or up every time you order. You just call them up and in a couple of minutes the car gets here, it's extremely convinient.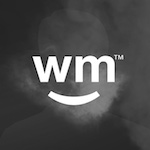 GRANDMA SMOKER
2015-07-17 22:08:17 UTC
THANKS!!
These guys always come through and thanks for the HOOK UP!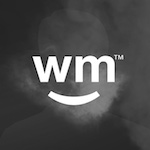 Kariina_xoxo
2015-07-17 04:29:26 UTC
Oreo cheesecake
Their cheesecakes are delicious! Definitely going to order again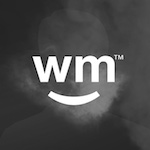 GRANDMA SMOKER
2015-07-10 20:08:34 UTC
WALMART
What can I say these guys are the FUCKING WALMART of the dispensary's there menu is extensive they have more product than any others and great service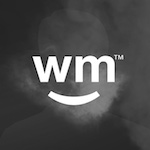 GRANDMA SMOKER
2015-07-08 13:41:42 UTC
QUALITY
These guys kick ass!! Top quality meds and there oils r the BOMB.. Never had any problems with this dispensary and they are always willing to do what it takes to make u happy if there are any problems with there products.. U guys rock!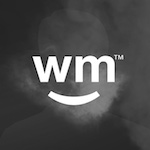 notts
2015-07-06 03:01:07 UTC
Grade A service with Top Shelf medicine.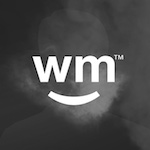 vimana07
2015-07-02 23:53:01 UTC
fast delivery thanks everyone at fire town!
Presidential og whoop whoop hahaha pleasant aroma outta the bag once again thanks FIRE TOWN! Now gonna treat myself ha. Peace
X
Membership
To access this feature, you need to upgrade your membership. Give your friendly Sales Rep a call today at 844-Weedmaps!
Available Here
PHONE
760-554-6678 or 760-554-8092
MEMBER SINCE
April 19th, 2012