Reviews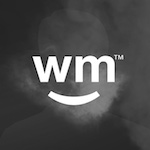 sd420sd
2015-05-24 02:44:25 UTC
Greedy! Too cheap to hire a staff
What an upset! These guys used to be awesome, but now you wait an hour and a half for a call back and almost 4 hours total for a delivery good weed shitty service ....too bad. Not to mention rude as fuck like your lucky they called back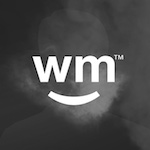 soYimish
2015-05-22 19:25:42 UTC
Delivery times have been getting longer.
I've been picking up from you guys regularly for a couple years now and your wait times have gotten really bad. I understand you guys are busy and trying to work around it, but waiting 1-2 hours for a call back just to place an order (this happens very often) is very frustrating. Hope you guys can fix this.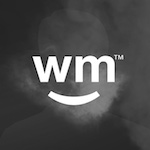 sd420sd
2015-05-16 20:33:58 UTC
WTF WASTE OF TIME
2 peoplethought this review was helpful!
These guys used to be the only spot worth using. Now they are turning into a money hungry time wasting joke. 1hour call backs 2hour delivery!!
sad sad sad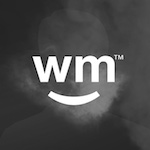 hlerouzo
2015-05-02 05:16:12 UTC
Alpha medic ftw
Great bud, great service, great prices. Never, ever disappointed. Definitely on my list of clubs when I need the best flower around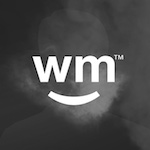 Meowghan
2015-05-02 05:16:07 UTC
the best in sd
The quality of their flower is absolutely ridiculous! professional and friendly service!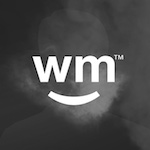 smbubble
2015-05-02 05:00:20 UTC
true quality
thank you alpha for consistent quality and daily hook ups, you guys are the best!!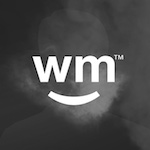 notslip06221986
2015-05-02 04:53:47 UTC
Awesome delivery service!
Great delivery, great staff. Alpha medic has quality bud, top shelf medicinal. Recommend them to everyone in Southern California. You're definitely missing out if you haven't tried them!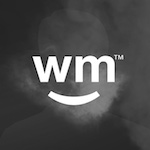 Devint619
2015-05-02 02:53:43 UTC
My Go To delivery Spot
Alpha Medic is consistently the best delivery service with their high quality medicine for good prices. The Boss extracts are awesome as well.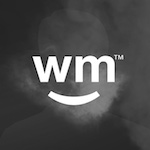 sd420sd
2015-05-02 02:19:52 UTC
Always the best TopShelf in town
If it says PR you know it is DANK ! Shit, most of the rest of their stock could be labeled TopShelf too, but they aren't DICKS!!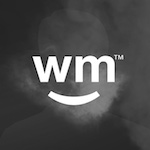 squeasonn697
2015-05-02 01:29:19 UTC
alpha has yet to disappoint me. from their bud quality, to their concentrates being on point, and fire, as always. their edibles are unbelievably delicious, and i personally enjoyed my 420 bar. alpha is one of the best medical delivery collective I've been to by far.
X
Membership
To access this feature, you need to upgrade your membership. Give your friendly Sales Rep a call today at 844-Weedmaps!
First-Time Patients
***FREE 1/8***

Exclusive Award Winning Flowers and Concentrates

First Time Patients accepted until 8:15pm

Follow us on Instagram @ alphamedicinc get in on the 5 Star Roulette!!!


Announcement
$10 grams of XJ-13, Cherry AK, Pre 98 Bubba, Blue Cheese, & Gorilla Glue
$80 1/4 Gelato Cookie & 707 OG
$100 1/2oz NYC Diesel

$20/g Thin Mint Hash
$50/g Alpha Mint Cookie Crumble
$55/g King Louie OG Shatter
2g for $90 Alien OG Live Resin
ENJOY ALPHA MEDIC
Available Here
MEMBER SINCE
May 5th, 2011
Delivery Areas Served
Pacific Beach, La Jolla, University City, Bay Park, College Area, Del Mar, Carmel Valley, Solana Beach, Cardiff, Encinitas, College Area, Rancho Santa Fe, Mira Mesa, Scripps Ranch, Poway, Rancho Bernardo, Black Mountain Ranch, Sorrento Valley, South Park, North Park, Downtown SD, Coronado, North Golden Hill, Hillcrest, Normal Heights, Point Loma, Ocean Beach & Loma Portal