Reviews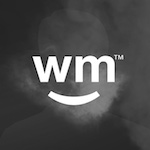 ChrisE619
2015-06-29 21:50:24 UTC
QUALITYMedsAndTheyHookItUpNICE
FirstTimePatientDelivery
Honestly If You Around The Area Hit Them Up Straight Up!
Thanks Phil!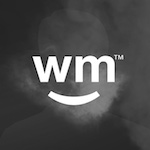 fredrickcaples
2015-06-27 20:20:05 UTC
best mmj in town try alpha medic asap
best mmj in town all top self strain good deals and more and all so try there mmj wax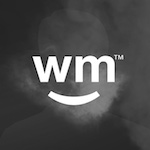 Perezgandhi
2015-06-10 23:49:24 UTC
Super fire
Always have the best stuff fast call back like the new phone system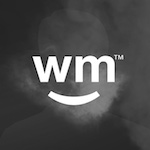 stephanybreathe
2015-06-10 05:35:09 UTC
always a pleasure
knowledgeable staff, dank product never a miss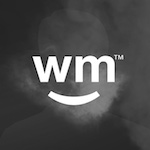 Joakesy
2015-06-03 00:07:27 UTC
Kryptonite OG is a powerfully balanced hybrid
I picked up the Kryptonite during their $10 gram special and I can tell you it is a powerful hybrid! The smell is a nice balance of sweet, earthy and OG. The first few hits out of the vaporizer tasted incredible with a very balanced, smooth flavor. The happy, euphoric effects hit me pretty heavy but shortly after my body and mind felt very relaxed. Overall this strain is well balanced in smell, taste and effects. I definitely recommend this strain for any occasion and any time of the day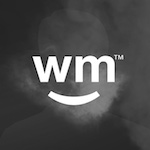 Perezgandhi
2015-05-30 16:14:48 UTC
Best buds
They have the best medicine plus 1st time hella hooked it up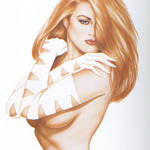 dreamer1211
2015-05-28 23:35:26 UTC
awesome place
1 personthought this review was helpful!
alpha medic always hook up the deals with great medicine....ty for the wonderful service ;)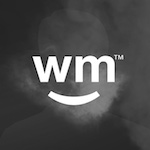 Ragga Muffin
2015-05-28 22:26:22 UTC
Sweet Smoke Smile
Thank you for such fast and courteous patient service! The medicine selection covers a wide range and they have lab tested medicine too. I HIGH-ly recommend Alpha Medic to all.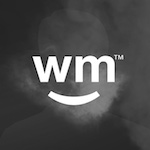 zackitz5
2015-05-25 18:09:17 UTC
Best Delivery Service In Town!!
Alpha Med is my go to spot and these guys never disappoint. Hands down the best selection of concentrates in SD at extremely affordable prices. Some of the smoothest tastiest shatters i've ever had have come from their house concentrate brand. Their flower and edibles are also top quality.
People complaining about the wait times need to chill out. Patience is a virtue.Take it from me its always worth whatever wait because if you go somewhere else you WILL be disappointed. Also ive notice their call back time has gotten quicker and today they had RDJ2's Ghostwriter playing as hold music. Awesome!
They always give great customer service and always help me find exactly what I want. On the rare off chance they don't have what i want they always recommend something thats just as good( or better).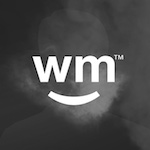 sd420sd
2015-05-24 21:58:30 UTC
Please Ignore my exaggerated shitty reviews
My recent reviews are based on anger and personal frustrations. This place has personally reached out to me to make sure my needs were exceeded. Can't thank them enough. The Alphamedic crew is amazing!
X
Membership
To access this feature, you need to upgrade your membership. Give your friendly Sales Rep a call today at 844-Weedmaps!
First-Time Patients
***FREE 1/8***

Exclusive Award Winning Flowers and Concentrates

First Time Patients accepted until 8:15pm

Follow us on Instagram @ alphamedicine!!!


Announcement
Last Call @ 5:00pm

$40 1/8th Paris OG
$80 1/4 King Louie OG
$60 For any 6 Clones, $95 For any 12 Clones!!
$20 For any 2 Quad Dose Cheeba Chews!!

$10 off full grams of Boss Concentrates

HAPPY 4TH!!!
From the Alpha Team
Available Here
MEMBER SINCE
May 5th, 2011
Delivery Areas Served
Pacific Beach, La Jolla, University City, Bay Park, College Area, Del Mar, Carmel Valley, Solana Beach, Cardiff, Encinitas, College Area, Rancho Santa Fe, Mira Mesa, Scripps Ranch, Poway, Rancho Bernardo, Black Mountain Ranch, Sorrento Valley, South Park, North Park, Downtown SD, Coronado, North Golden Hill, Hillcrest, Normal Heights, Point Loma, Ocean Beach & Loma Portal