This product is currently unavailable in your area.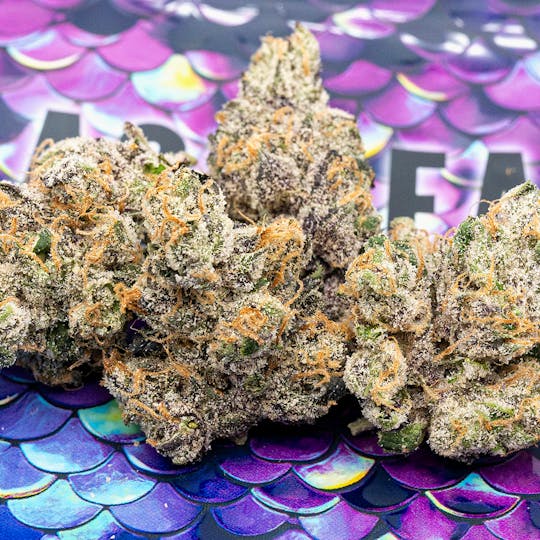 ---
Lemon Cherry is a strain by Blackleaf distributed by Teds Budz
Teds Budz supplies the California market with legitimate genetics from grassroots cultivators; they are the pioneers of the exotic weed game. We are the distributors that listen.
Shop TEDS BUDZ
---
Have a question?
We're here to help.