This product is currently unavailable in your area.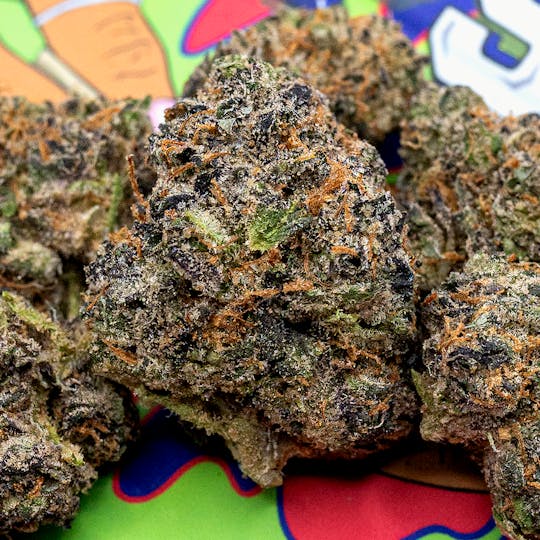 ---
Baps is a strain distributed by Teds Budz from Cream City
Aroma: piney, minty, sour gas
Appearance: dense, colorful, frosty with dashes of purple
Palate: menthol, fruity, pebbles, creamy
Smoking Experience: focus, energetic, joyful & relaxing
Teds Budz supplies the California market with legitimate genetics from grassroots cultivators; they are the pioneers of the exotic weed game. We are the distributors that listen.
Shop TEDS BUDZ
---
Have a question?
We're here to help.