This product is currently unavailable in your area.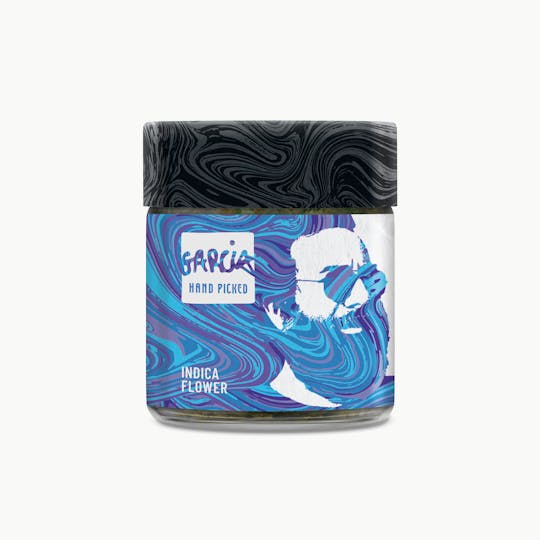 Garcia Hand Picked | Hybrid 1/8oz - Florida Kush
Fun fact: This indica was given its name as a tribute to the roots of the original Triangle Kush, which was named after Florida's 3 cannabis-producing capitals. But all you really need to know is that Florida Kush (LA Kush Cake x TK bx1) will get you in a sunshine state of mind. It's got an old school cannabis flavor with heavy heady vibes that will send you swaying off in deep relaxation, wrapped in the arms of the summer night moonlight.
Garcia Hand Picked
2,186 Favorites
Carefully Curated by the Garcia Family
"People trust us to make the right decisions. We've handpicked the best possible partners for the brand and my Dad's legacy" - Trixie Garcia
Shop Garcia Hand Picked
---
Have a question?
We're here to help.